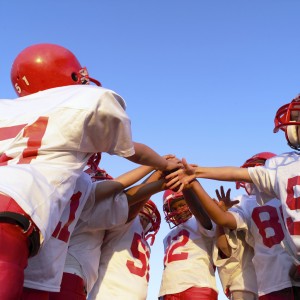 Generally Speaking, a team is a group of People that shares certain tasks and goals. Where you work, team members share the tasks and goals assigned by your organization.
What really makes a team however is " teamwork ". This means that members of a team
Depend on each other-their combined talents and efforts are essential to accomplishing their goals.
Are willing to work together. "Co-operation" is the foundation of the team philosophy.
Are committed to accomplishing team goals-true "team member" put team goals before individual interests.