Vskills collaborates with E-cell, IIT Mumbai for supporting student initiative under college representative program.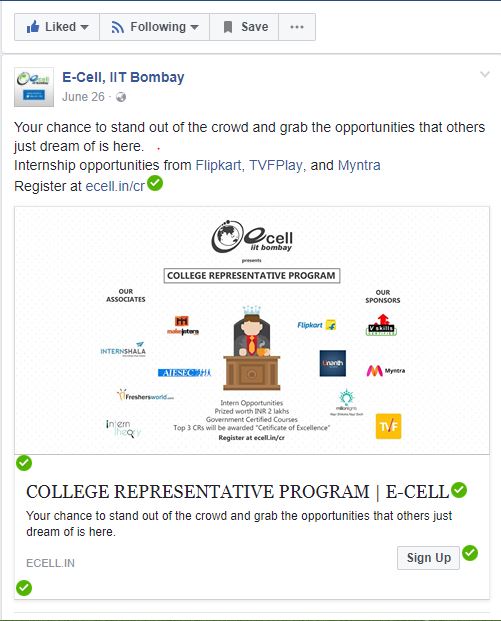 Vskills will be rewarding students excelling in the event. Vskills initiative will highlight the innate skills of the students of IIT Mumbai. The initiative also helps in increasing the relevance of assessment and continuous skills enhancement for student community, at large.
The program was also well received on social media websites like Twitter and Facebook.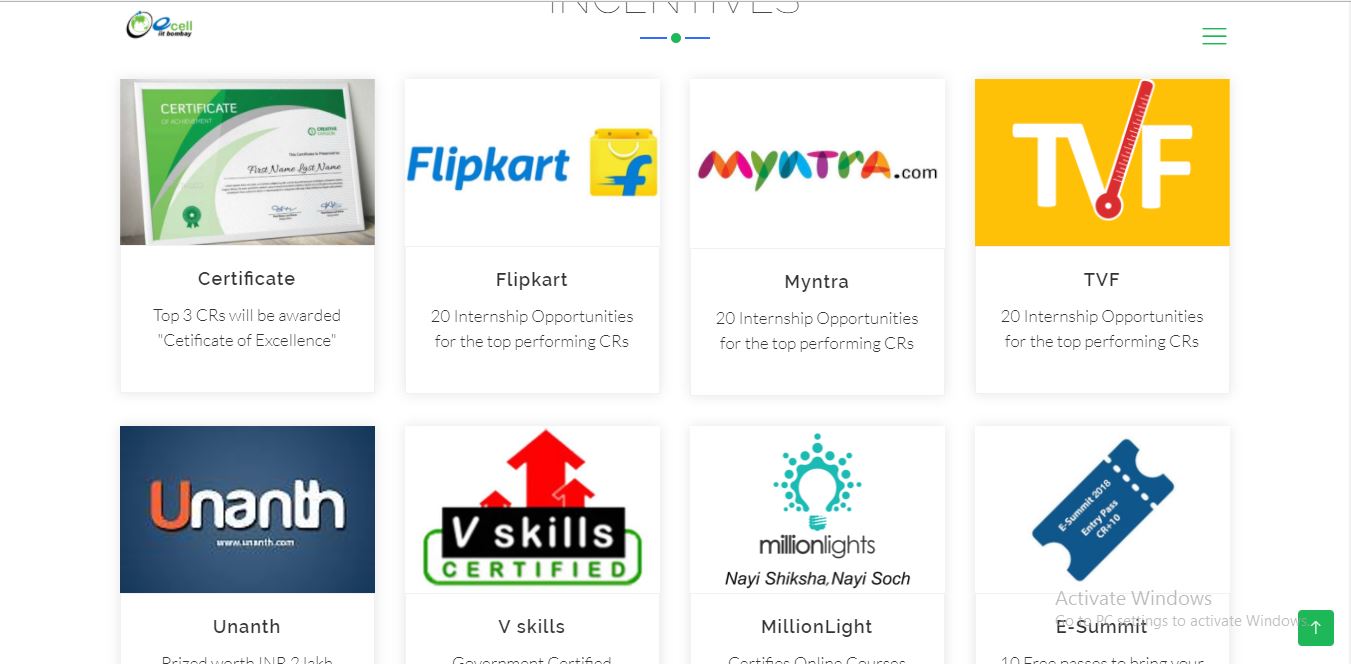 About Vskills
Vskills is a assessment and certification program.
Companies have benefited by hiring pre-certified candidates from Vskills and also use the certifications for their in house employee appraisals. The certification body is affiliated to various organizations and is managed professionally by IIM Alumni.
Tests are conducted in a secure and unbiased manner, and certificates are awarded based on merit of the candidates who qualify tests.
Vskills certifications are for relevant qualifications that help students/employees quantify and prove those skills that are valued by the employer and are in great demand.
About IIT Mumbai
The Indian Institute of Technology Mumbai (abbreviated IITB or IIT Mumbai) is globally reputed engineering institution located at Powai, Mumbai, India. On July 10, 2018 IITB was awarded the Institute of Eminence (IoE) title.
The institute is recognised worldwide as a leader in the field of engineering education and research. Reputed for the outstanding calibre of students graduating from its undergraduate and postgraduate programmes, the institute attracts the best students from the country for its bachelor's, master's and doctoral programmes. Research and academic programmes at IIT Mumbai are driven by an outstanding faculty, many of whom are reputed for their research contributions internationally.
IIT Mumbai also builds links with peer universities and institutes, both at the national and the international levels, to enhance research and enrich its educational programmes. The alumni have distinguished themselves through their achievements in and contributions to industry, academics, research, business, government and social domains. The institute continues to work closely with the alumni to enhance its activities through interactions in academic and research programmes as well as to mobilise financial support.
More details at link –IIT Mumbai sponsorship