Social media websites are user-engaging platform, which has reduced the cost of business. Customers for any business can be easily generated, if we follow certain practices. They are to be treated well in-order to run our business in a better manner. This study explored the top social media websites for business and various tactics to generate leads. It also covers the ways to check your progress and realistic means to achieve the same.
Discount, Coupons and Freebies
Everyone loves these words for sure. Huge success of Reliance jio is a recent trending example for this. Before that, ola can be taken as a good example. People are attracted not only with free things, but also with coupons and discounts. Why do many people start buying things online? Though, there are so many reasons like comfortability, flexibility. The important reason is discount, that is we find it cheaper.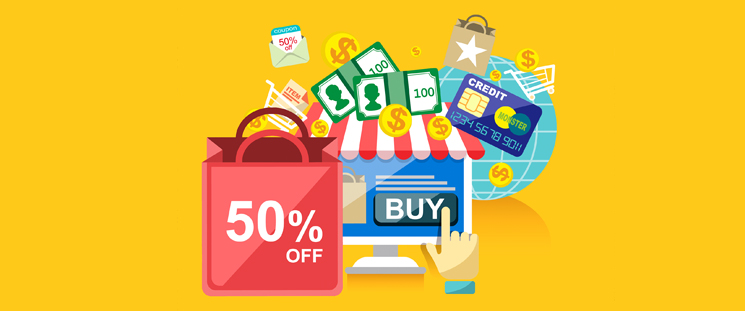 Make Your Social Media Presence
Be available in every social media that you are aware of and the most important thing to remember is having complete information about the business, which also includes profile picture and biography in every social media page.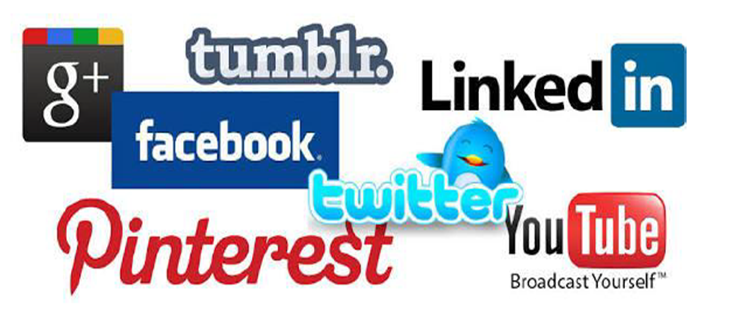 Twitter
Follow new people: There are many guys who will follow you, if you follow them.
Use # tag: Use hash tag wherever possible in twitter
Promoted tweets: Make use of promoted tweets to reach better.
Youtube
Make engaging video of less than 1 minute, because almost 45% of the people stop watching video after 1 minute according to a research.
Social Media Paid Ads
Almost every famous social media websites have this facility. According to experts, it is worth investing in this. As these websites track users and gives you a list of users who have similar (relating to our business) interest.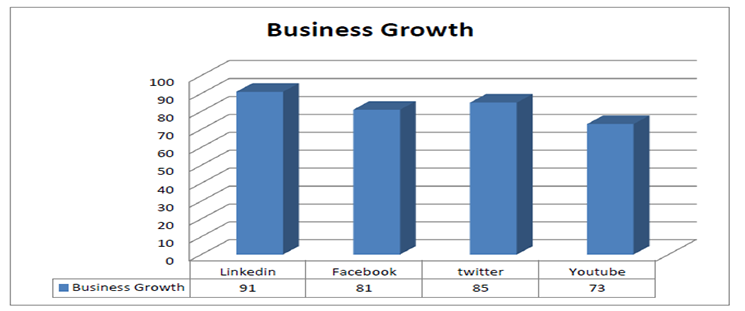 Top Activities to generate leads
Contest: Conduct Unique contests with exciting prices.
Special events: Organize Engaging events.
Member only offers: It encourages leads to become members as well as regular customers.
Points: This encourages customers to buy again as they feel that they want to make use of their money.
Entertaining content: This helps to make existing customers satisfied, if they become happy then they may refer someone to join the page.
Meet up, hangout or webinar: This benefits both sides, you get to know who your customers are and what they actually want. They will feel good as they are respected and given special care.
Pools and surveys: Usually preferred way of engaging users.
Share to unlock: To unlock some special content or offer, we can ask people to share.
Like or tweet to get offer: Ask for like, tweet or review and give special offer in return.
Referrals: Give special discounts for the person, who refers someone.
Gratitude: This is the most important thing of all, you need to thank everyone who did something that would help your business to grow in some way or other.
Call to action
Surveys tell that call to action is essential to make people to do what you want, that is people do something, when you ask them to do, like when you ask for a like the probability of getting likes is much high.
LinkedIn
Trending content tool: This tool shows the content, which is so trending and thereby helps you to create trending content for your website, which will attract leads.
Social media management tools
Social media management tool helps to see your progress so that you can make a plan, correct yourself as well as generate customers. For example: hootsuite, buffer, everypost.
Analyzing growing social graph
You can analyze your social graph using followerwonk, topsy, etc…which would help you to make realistic plans to achieve success
Paid subscribers
There are few websites which will give you subscribers, if you pay amount. It is useful for getting better rank, reaching people so on. On the other hand, those subscribers are not going to give direct benefit as they won't be interested in your business.
Free online practice tests on digital marketing to sharpen your skills.
http://www.vskills.in/practice/skills/Digital-Media
Final Conclusion
There are various ways to generate leads, pick the ways, which you feel would give you desired results. Don't expect result overnight. Patience is the key for any digital marketer. You need to work hard and wait for fruitful results. Generating lead is much easier than maintaining leads. Even, the latter is more important than generating leads, as a satisfied customer would recommend someone else to buy. Hence, acquire customers and maintain relationship in such a way that it in-turn leads to customer acquisition.
Post written by
KIRUTHIGA S.
Vskills Intern