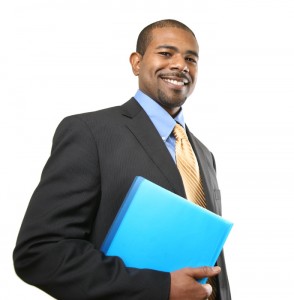 Team leaders and managers are sometimes hesitant to take decisions confidently even after analyzing the problem and it's choices in detail. Following four step acts as a guide to instill confidence in team leaders and managers for decision making
1. Get help if you need it
You could consult a colleague or superior for advice in narrowing down your choices stands out. Don't forget, though, that ultimately the decision is yours.
2. Be brave
Keep in mind that making though decisions requires courage. As a supervisor, you're not a candidate in a popularity contest. Your job is to make the decision that's right and fair- not the one that's most agreeable. A good decision will make future decisions easier and give people faith in your judgment.
3. Make up your mind –and go!
Commit to your decision Focus your energy on making your decision work, Put a plan on paper for carrying it out. When you draw up your plan, be sure to include the steps to take and the people who will be involved in carrying out your decision.
4. Communicate your decision to those involved-up and down
Show enthusiasm. Face-to face communication is best, because it allows people to ask you questions, and it gives you a chance to "sell" your decision. Explain what you've decided, why and how you're going to carry out your decision. People who are involved, both your manager and members of your decision (and accept it), if you do. You'll need time and cooperation to make your decision work,
Remember that solving a problem means "winning"- and people like to be on a winning team!