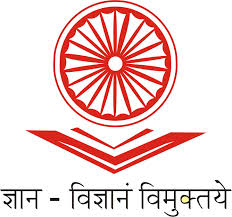 All institutes and universities that are recognized by UGC are ordered to set-up a grievance redressal mechanism for students to lodge their complaints on matters related to admissions, irregularities, victimization and sexual harassment. A gazette notification was published by UGC to set up an ombudsman for redressal of grievances of students.
The regulation instructs all institutions for higher education to publish prospectus and had asked to set-up a grievance redressal committee which would be constituted by vice chancellor of an affiliated university and comprise of senior professor as its chairman and three senior teachers drawn from affiliating colleges on rotation basis. The mechanism would act as a platform where a student can not only lodge complaints against any irregularities in admission process, withhold or refusal to return any document or certificates.
For more updates or resources contact us at info@vskills.in
For Government certification, visit www.vskills.in and register for exam on 13 July, 2013 now!!
Follow us on facebook visit www.facebook.com/vskills.org