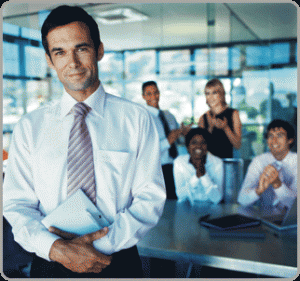 Leaders are born and not made is the common saying but, cutting across all the leaders who emerged in human history, most of them have employed various styles of leadership which can be summarized to two most prevalent leadership styles. As leadership style is knowing who you are. What you want to say and not giving a damn.
More appropriately all of the different leadership styles are dependent upon the personality of the leader but is influenced by the following factors
What the leader is comfortable with
The abilities of your team members
The situation at hand
Hence forth, the two most prevalent leadership styles that emerge are
1. Participative style 
When it is appropriate to involve members of team in making decisions for task at hand.
2. Directive style
When a situation requires the leader to give specific instructions, such as when training new employees.