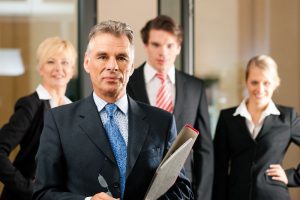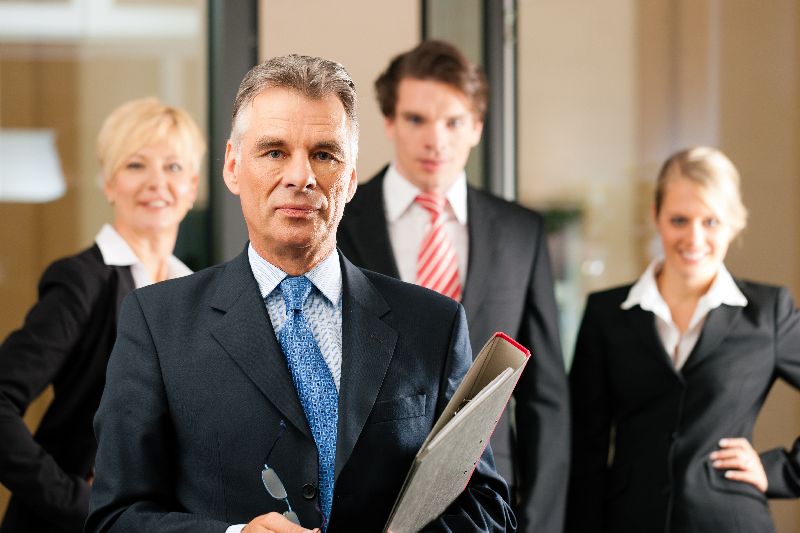 Law is the system of rules enforced to govern behavior of individual and organizations. Law as an profession has been from time immemorial and has gained prominence due to increased globalization and consumerization.
Legal expert SUDHIR NANDRAJOG, Senior Advocate, in interview with Ms. Tanisha Kohli, Intern, VSkills, list his experience and suggestions for students and professionals, to shine in legal domain.
Please tell our readers something about yourself
SUDHIR NANDRAJOG is a Senior Advocate.
What inspired you to choose a career in Law ?
My father was in this profession. Every child emulates the profession of the father and I found it an intellectually challenging profession.
What were your professional qualifications and how did it help to get a job in legal domain ?
I had done my graduation and then I had done my law. Then I got into litigation. No other qualification is required to be a lawyer.
What courses do you recommend to students and professionals who want to pursue Law as a profession ?
Personally I would recommend a three-year course. It's important that you go to the university system to read about a general subject and then come to a professional course. It broadens your vision, it also delays the choosing of a profession, and you're three years older, you're three years mature.
Is studying at a top institution essential to make a career in Law ?
Studying in a very good institution which has the requisite course curricula and teaching methods which are research oriented is definitely of great assistance. There is nothing in life that is essential, we all know of Einstein who was considered to be academically inept by his teachers. A top institution however, especially one that is research oriented can definitely give you a kick-start.
What are the books / websites / online courses that you would recommend to freshers in your profession ?
Websites, none. For any lawyers however, I recommend the basic books of jurisprudence. Any one can pick up the bare acts, and tell you what the law is. However, it is very important to know the "how" of any law, that is what really helps you obtain absolute clarity of the law and how and why the law came into being.
According to you, which area of specialization in Law has the most promising future ?
All fields in law have an equally promising future.
In your experience, what are the common qualities and skills that you have identified in successful professionals in Law ?
Analytical thinking, getting the facts rights, and being able to put those facts in the correct sequence.
What challenges have you faced in the course of your career and how did you overcome them ?
I have faced many challenges. Many new fields are coming up in law with specialisation in the fields of intellectual property laws, telecom and so on, so you need to constantly keep upgrading yourself.
What is the most satisfying and enjoyable aspect of your job ?
The best part about this occupation is that it is a mentally alive profession. It requires constant application of yourself, and you're always achieving new milestones in terms of intellectual growth.
What is the dividing line between an average professional in Law and an excellent one ?
An excellent lawyer knows his facts and has great clarity of his case. As Radhakrishnan once said, you have been able to understand, only if you can be understood, implying that only a lawyer who has understood the case well and has absolute clarity will be able to convince the judge in his favour.
What is your advice to aspiring professionals who want to build career in Law?
I would advice them to read. Earlier there was a saying that to be a successful lawyer, you need to make one friend a day, and read fifty pages a day. I doubt that today's aspiring lawyers read 50 pages even in a year.
Interview conducted by Tanisha Kohli, who is a first year student at Lady Shri Ram College for Women. She is currently pursuing political science honours, and is an ambitious young woman who is fascinated by the legal profession and hopes to make her mark in the same. She was the recipient of The Chander Ajwani Memorial Award for Excellence Perfection, and Good Human Values in 2015, and enjoys reading and photography.