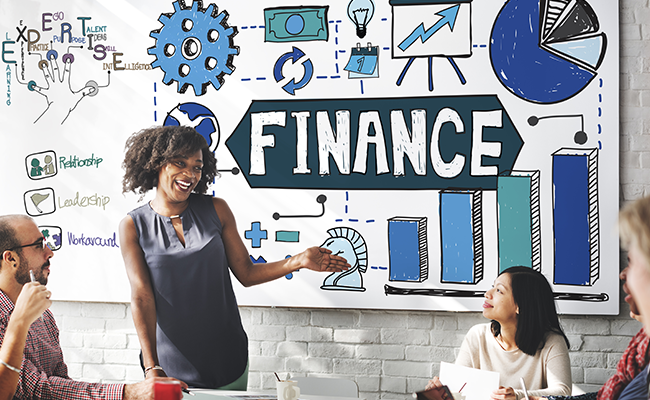 Finance is one of the most sought after field today. It is rightly said, "With great power, comes great responsibility". To handle this weight on your shoulders, you should be prepared in several contexts before you enter this field. If you are an undergraduate, these points will help you develop a roadmap for a stable career in finance.
What to start with?
If you are able to imagine yourself working as an investment banker or a financial analyst, you should also be prepared for the same in advance. The following suggestions will give your career a good kick start:
Professional Qualifications
The following qualifications are available for an individual who wishes to enter finance sector:
~Degrees:
~Certifications:
Since a variety of courses are available, it becomes difficult for one to choose. In order to make a good choice, one must conduct a SWOT analysis. After analyzing your strengths and weaknesses, match them with the requisites of these courses. Clarity of mind and clear approach towards career goal is required to decide.
Conclusion
Finance sector has a huge amount of scope. The preparation phase for entering finance begins way before one joins the organization. Just as one enters Graduation College, it becomes imperative to start working towards this sector. The points shared above help one develop an overall personality, ready to accept challenges that finance sector will pose. One must stay active during the 3-4 years of graduation because that is the best time to acquire boundless knowledge about any sector. One you get acquainted with the basics and try the other suggestions listed, enroll yourself for a certified finance course to validate what you've learnt. These professional courses are an authenticated reference to your capabilities in finance. Small, yet consistent efforts are a must if you're planning to enter this sector.
---
– Shweta Arora, Intern, Vskills
Shweta Arora is a student of Kirori Mal College, Delhi University, pursuing a Bachelors degree in Commerce. Curiosity to find a logic drives her writing.