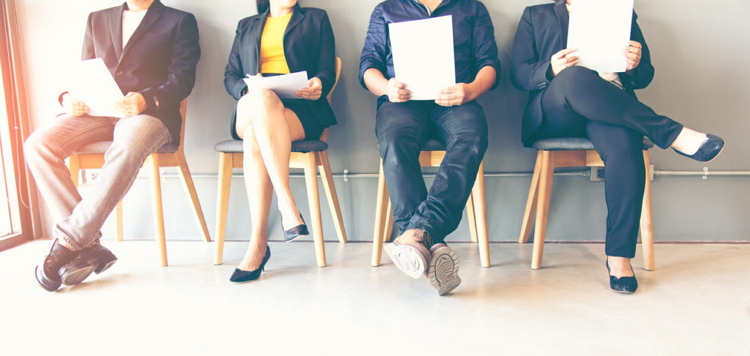 Grab employers' attention with a targeted resume!
You will agree that employees are the strength of the organization and there is always need to upgrade skills with changing trends.
What are the top skills that truly differentiate one candidate from another during the application process?
Top Job Skills
Impeccable communication skills
High analytical and research skills
Ability to manage multiple tasks
Good interpersonal abilities
Ability to make decision and solve problems
Leadership and Management skills
Willingness to lean and upgrade
There may be many more job skills needed apart from the above illustarted, but the focus of all skills is to keep motivated to learn, upgrade and manage.
Sources of Upgradation
Certification
Online Training
On-the job training
Workshops
Seminars
We at Vskills with overs thousands of satisfied users, and years of helping users to get certified, have compiled top 5 tips for cracking the certification exam that will help you get closer to your dream job.
Have clear understanding of the basic concepts
Focus on the table of content
Practice mock exams thoroughly
Keep a track of your performance
Do not mug up
Focus on the weak sections
Our recent testimonials….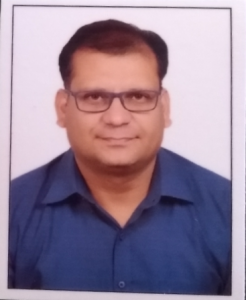 Arvind Kumar Dwivedi
Associate QA Manager, RateGain
"Excellent course by Vskills for Lean Six Sigma Black Belt Master, Good study material provide on time. Great platform for any individual to upgrade their skills to be out of the box in this competitive world. The support from the VSkills team is great. Gives a wonderful way to study and provides certificate instantly"
Rohit Kumar RK
Second-year student at IMT, Ghaziabad (Institute of Management Technology) Top 10 B school in India Majors in Operations and Supply Chain Management
"The course material was well structured and the mock tests also helped me crack the main exam."

Sai Bhaskar
Test Engineering Analyst in Accenture Services Pvt Ltd
"I have recently given my software professional in testing certification from Vskills and cleared the exam. I found the study material and mock test for practice beneficial for clearing my exam. Support service is also very quick and good. So recommend aspiring candidates to opt for Vskills for any skill related certification."


Sashank Mahapatra
Quality Analyst; CenturySoft Pvt Ltd.
"It was amazing. I got certified for selenium. Must recommend!!"

Sheeja Shibi
I am currently a homemaker looking forward to restarting my career in Human Resource domain.
"I have completed my Certification in Compensation and Benefits Manager from Vskills. The best part about this course is you can study at your own pace, with the practice test you can evaluate each module and the mock test series prepares you for the final Certification exam."

Gelli Srikar
Student at Acharya Nagarjuna University, Guntur
"Vskills is one of the most comprehensive black belt study material I have come across. The mock tests are of great help to prepare for the final test"
"Got my Green Belt Certification in Six Sigma through Vskills. Very smooth process and on time delivery of study materials and also they helped me in rescheduling my exam centre in the last minute."
"Vskills is the very good platform to get certified for the whatever expertise we have. It's easy to get enrolled for the examination. I must recommend Vskills to all the professionals who are looking to get certified for the Selenium WebDriver."