Whether you are a fresher launching your career or a professional looking for a diversified role that offers better challenges, risk management can be both a highly rewarding and engaging career path. Risk management helps the firm in both coordinating and controlling important business data and processes and provides a good understanding of the opportunity for performance measurement and profit sources. Hence, based on the necessity of risk management in big organizations, there are numerous career opportunities for financial risk managers.
Financial risk managers usually work in operational risk, market risk, and credit risk and are therefore hired by all the top banks, investment firms, and other big companies. Hence, after getting qualified for FRM, you can expect endless job options, higher compensation, personal fulfillment as well as respect.
If taking on greater challenges and handling risks interests you then this blog is for you as here we'll be discussing in detail the scope and career opportunities of risk management. So, stick with the blog, and by the end, you'll surely get a fair idea of the future scope of this field and the steps you need to take in order to build a successful career as a finance manager. Let's begin our discussion with the skills required for one to possess in order to enter this field-
Skills Required
In order to become a finance manager, it is advised for the candidates to possess the following skills-
Detail orientation
Analytical skills
Industry and market knowledge
Technical skills
Negotiation skills
Good presentation skills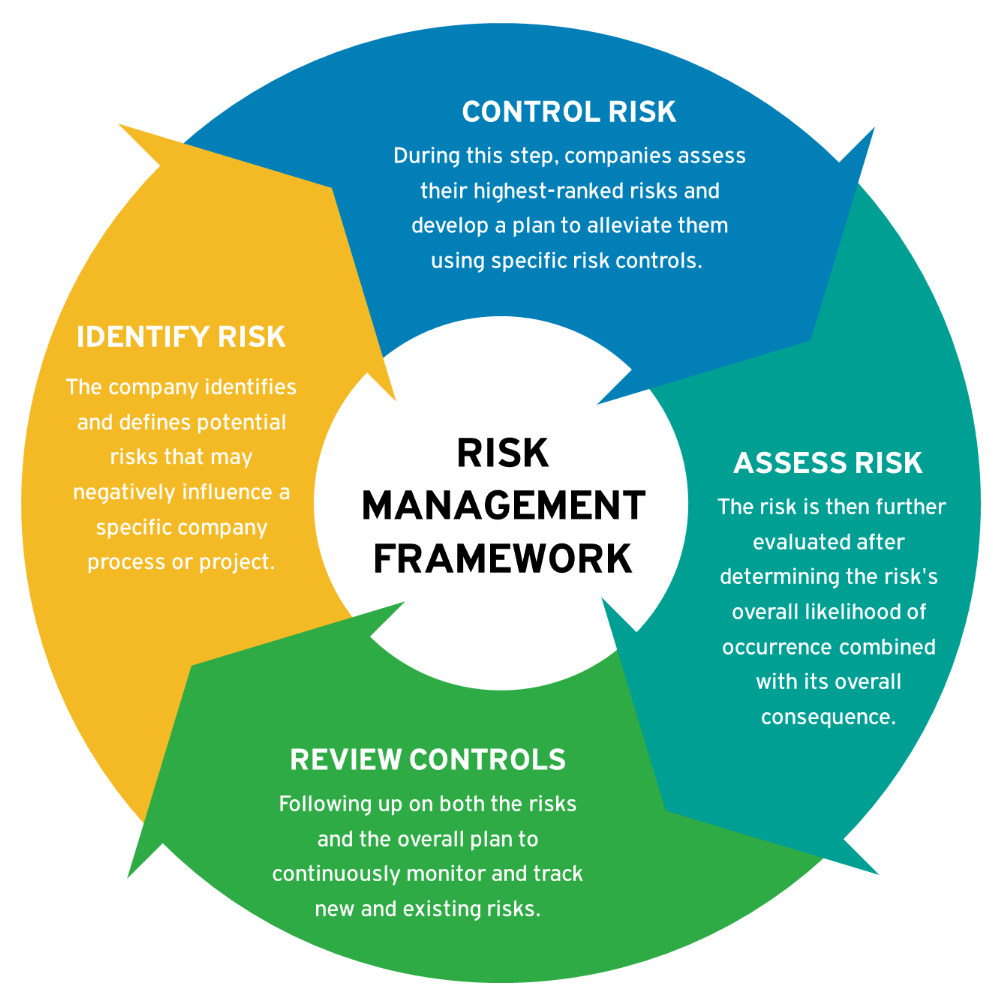 Learning Outcomes
Financial risk management has the following learning objectives-
knowing the basic functions of financial risk management.
understanding financial risk management principles.
knowing the tools of financial engineering as well as risk hedging.
understanding the principles of non-profit organizations financial risk management.
being able to calculate the cost of credit risk.
being able to calculate the cost of currency risk.
Roles and Responsibilities
Some of the major duties of a financial risk manager are to-
design and implement a risk management process for the company.
perform risk assessment and analysing current risks affecting the company.
prepare risk management and the insurance budgets.
perform a risk evaluation and compare potential risks with criteria set out by the organisation such as costs and legal needs.
establish the level of risk that a company is willing to take.
Career Prospects
In the past few years, the demand for financial risk management professionals has increased by 63%. With such rapid growth in the financial industry, companies are actively searching for certified professionals because of which FRM professionals are in huge demand today. So, let's have a look at some of the highest-paying job profiles in this field-
Financial Risk Managers
Financial risk managers are responsible for identifying and analyzing the threats to assets, earning capacity, or the success of a business. Most of these managers specialize in areas such as credit or market risk and work in sales, trading, marketing, loan origination, financial services, and the private banking sector.
Average salary-Rs. 9,98,263
Credit Risk Specialists
Credit risk specialists are the professionals who work in the lending and credit departments of investment houses, investment and commercial banking, rating agencies, credit card lenders, and other such organizations. They make use of various analytical methods for evaluating the risks associated with lending to consumers and for evaluating business risks.
Average salary-Rs. 8,80,000
Operational Risk Analysts
Operations analysts or operations research analysts, as the name suggests, research the company operations in order to help management in making decisions, reformulating policies, adjusting logistics, and making changes to streamline operations.
Average salary-Rs. 5,40,833
Regulatory Risk Analysts
Regulatory risk analysts are responsible for taking into account how the laws impact the operations of an organization. Additionally, the regulatory risk analysts need to get prepared and respond in any debate on the behalf of the company.
Average salary-Rs. 3,60,000
Financial Risk analysts
Financial risk analysts identify and analyze the potential risks that threaten the financial position of commercial, industrial corporations, and private/public companies. Moreover, they are generally specialized in one of four risk categories including credit, market, regulatory or operational.
Average salary-Rs.6,00,000
Market Risk Specialists
Market risk analysts copy, measure, observe, and study market, credit, and cash flow risks for trading, investment, and banking. Thus, they have a supporting role in measuring, watching, and studying market risks and assessing market risks using appropriate techniques and approaches.
Average salary-Rs.12,00,000
Corporate Risk Managers
Corporate risk managers are multi-disciplinary professionals who understand internal business processes and many financial instruments. Candidates with a background in business management, insurance, finance, or actuarial science are well-suited for this profession.
Average salary-Rs.3,50,000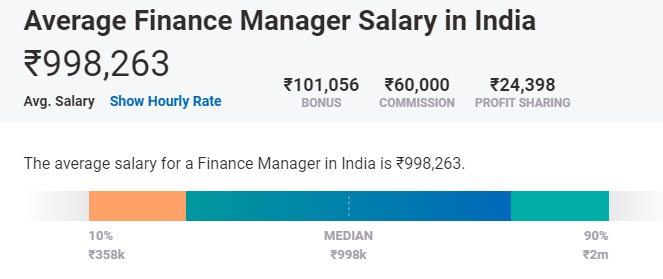 Now, we've discussed nearly all the major career options in the field of risk management and the highest paying jobs in this field for you to explore as per your area of interest. Once you decide to enter this field, all you need to do is to follow a proper route to reach your goal. So, let's have a look at what is to be done after completing your schooling in order to build a successful career as a financial risk management professional.
How to become a Financial Risk Manager?
In order to make a debut in the finance industry, you are first of all required to get a bachelor's degree in any subject, preferably mathematics, statistics, commerce, or business. After this, you can also apply for a master's degree for advanced positions in some companies. Despite fulfilling these prerequisites, the most important factor is the skills that you possess and practical knowledge of the subject. Hence, it is advisable to enroll in certification programs that validate your skills and knowledge of the field. So, you can refer to the following tutorial in order to understand in detail the certification programs on financial risk management offered by Vskills. Alongside, you can try out the practice tests to test your present level of understanding and analyze your performance at each step.