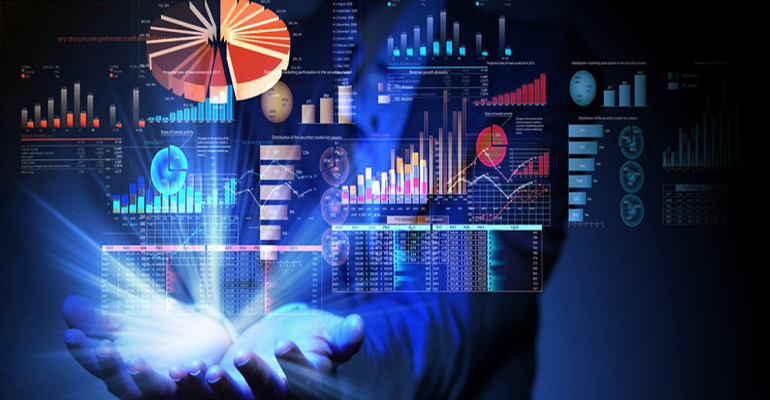 Data Science is continuously increasing at an astronomical rate. Using data has become more and more important in creating new business opportunities and growth. Companies are still discovering the potential of utilizing data, the importance of monetizing that data in some form to benefit the business. Here's are the top trends in data science and analytics.
1. Talent Trends in the Data Analytics Industry
The growth of the data science industry has led to new employment trends. These reports a growth in number of IT professionals are moving into the data analytics industry. As the number of jobs available for data analytics continues to grow more and more. People with strong IT skills will be taking advantage of opportunities to develop their data analysis skills.

2. Data Science in Healthcare Industries
Data science has already been invaluable in improving the outcomes of epidemics and predicting patient behaviour. Healthcare companies are using data science to examine breast cancer and help patients avoid biopsies. Data science in the healthcare to grow further as healthcare professionals look forward to improve day-to-day needs and save lives. With the rise of electronic healthcare records, the amount of data at our disposal is at an all-time high. The massive amounts of data have its benefits and drawbacks in which data scientists are looking it.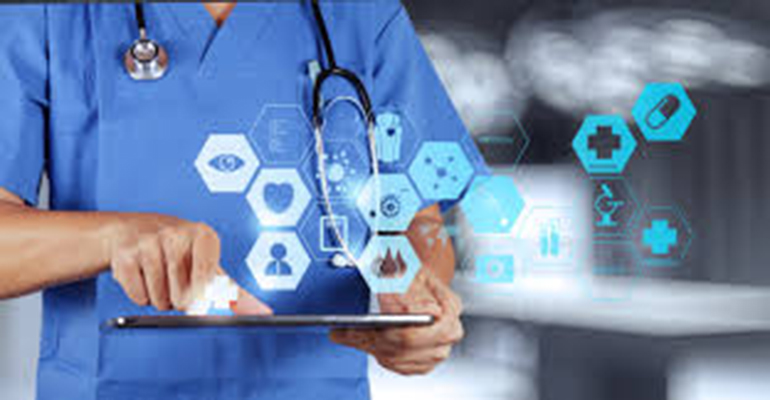 3. Embedded Analytics
Embedded analytics is the fastest growing area of Business Intelligence (BI). It consists of any consumer-facing BI and analytics tools that are integrated into software applications, operating as a component of the native application itself, rather than a separate platform. Embedded analytics allows users to utilize higher quality and improved data that pinpoint insights quicker and time is not wasted requesting reports from external agents.
4. In-Memory Analytics
This technology querying data loaded into RAM, which can significantly speed up analytical performance by decreasing or even eliminating disk I/O, this results in high performance. With big data, it is the availability of terabyte systems and massively parallel processing that makes in-memory more interesting. At this stage the role of data analytics is important. Running iterations to see correlations between data points doesn't happen without milliseconds of latency, multiplied by millions/billions of iterations.
5. Mobile Analytics
With increased penetration of mobile, companies are taking a Mobile First approach to engaging consumers, leading to progress in Mobile Analytics. With the location and motion sensing capabilities, significant progress was made in data collection in a privacy to determine what, when, where, and why of the activities that consumers engage in. The app developers are using app analytics to understand the users' profile and transaction behavior to fine tune their product features and offering to increase user experience and engagement. This data is enabling will improve the consumer experience.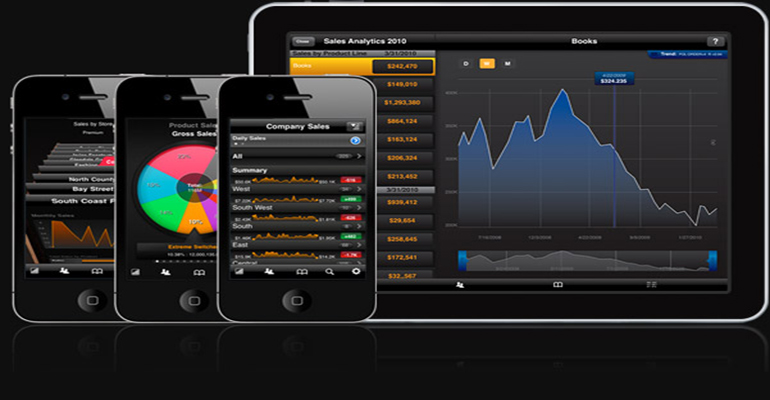 6. Self-Service Analytics
Technological advancement has led to tools for Self-Service Business Intelligence or Self Analytics. This approach meets the needs of data producers and consumers alike, adding speed and agility to the process while protecting organizational data and the overall system. There has been a paradigm shift in deriving business value from analytics owing to the exponential growth in the volume, variety, and complexity of data. Today's competitive business environment asks for the democratization of analytics with self-service capabilities to meet the time-to-insight demands.
7. Analytics of Governance Platforms and focus on ROI
With the increasing use of analytical models in business decisions, consolidating them in a single technology console, monitoring the health of analytics implementations and model performance is becoming a crucial need for business leadership and regulators. This will help track the analytics performance, demonstrated ROI and avoid the risk of incorrect decisions made because of analytics. 'Analytics governance platforms' gained a lot prominence across all large enterprises and become mainstream to monitor analytics deployment through workflows. The ROI of the analytics governance platforms will be seen in the long-term and would reap the benefits of governing complex analytics environments in a single platform with more visibility to the analytics ROI.
8. Real-time Automated Decision Systems
The Enterprises are increasingly enabling real-time automated decision systems whether to streamline operations or mitigate risk. The older rule-based systems are now being replaced by a new generation of systems powered by online machine learning and artificial intelligence – these are self-learning systems that can recalibrate in an automated manner and can be deployed on a large-scale.
9. Cloud Services
Hybrid and public cloud services continue to rise in popularity. The key to big data success is in running the Hadoop platform. The data storage and analytics, resulting in new smarter storage systems that will be optimized for storing, managing and sorting massive petabytes of data sets. Companies wanted a platform that allows them to scale, something that cannot be delivered through a heavy investment in a data center. There is a big focus on APIs to unlock data and abilities in a reusable way, with many companies.
Cloud Certification courses you can look for:-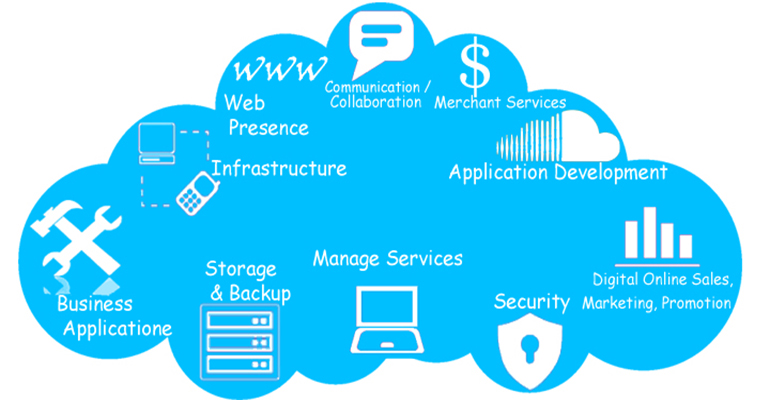 10. Apache Spark
The popular Apache Spark project provides Spark Streaming to handle processing in the real time through an in-memory, micro-batching approach. Spark will provide dramatically increase data processing speed as compared to Hadoop and provides an efficient, general-purpose framework for parallel execution.
11. Deep Learning and AI
The algorithmic business has the potential to change society and saw a significant increase in the development of algorithms. Artificial general intelligence is becoming possible because of deep learning. Deep learning is a subfield of machine learning and is inspired by the neural networks in our brain. The objective is to create artificial neural networks that can find patterns in vast amounts of data. Deep learning is now available widely, As a result of increased computing power & large data sets are available to scientists around the globe. So, we will see many new deep learning applications that could significantly impact our lives.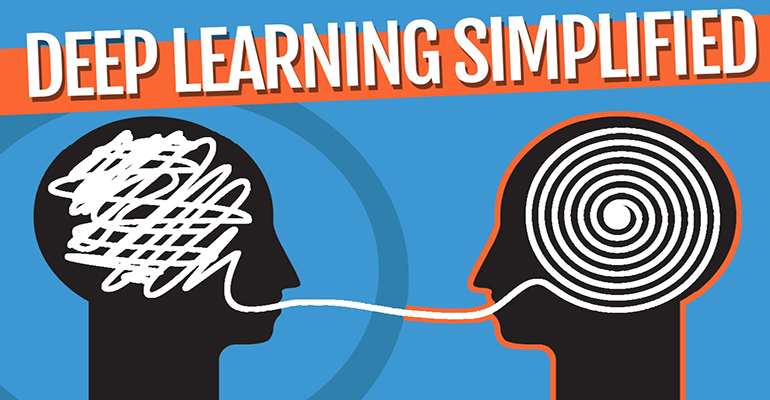 12. IoT-Related Data Breaches
The Internet of Things continuously to growing. The 2016 IoT DDoS attack, which disrupted the internet on the USA East Coast, was made possible because of the lack of security with connected devices. Thousands of connected devices are infected via botnet such as smart cameras, routers. Botnet used these to launch a DDoS attack that brought down the internet for millions of people. Unfortunately, we will probably see many more of such IoT-related attacks because of the lack of data security or vulnerability in IoT connected devices.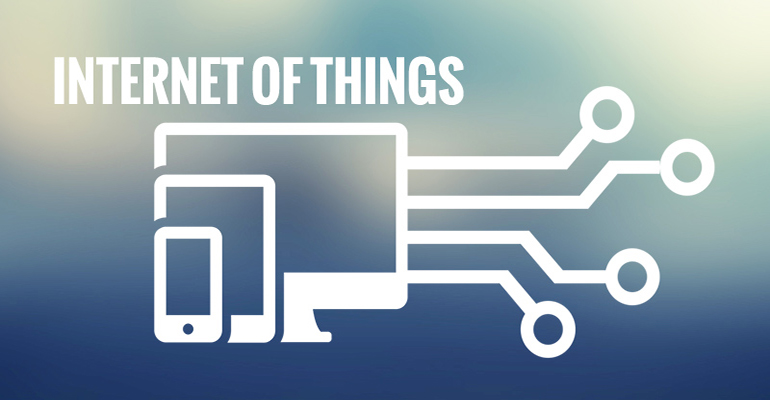 13. Mixed Reality Improve Data Visualisations and Decision-Making
There are already many examples of some form of Mixed Reality being used in the manufacturing industry to enable better repairs, faster product development or improved inventory management. In addition, Mixed Reality will help decision makers with the understanding of complex data sets, which will enable them to make better decisions. We will see an increase in products and applications developed for Mixed Reality, which organizations can use to improve their decision-making or deliver a better product or service.
14. Prediction analytics needs to the cloud
Many companies are moving their data and applications to the cloud. This process is driven by increased collaboration and flexibility, as well as reducing the complexity of administration and configuration of computing resources. And most the top cloud providers developed their own offering of Machine Learning services in a cloud. This allows organizations to leverage machine learning technology, without making huge investments. They dosen't required to employ large data science teams. So, now we are observing consumerization of predictive analytics technologies, which is supported by those cloud prediction services.
15. Chatbots
It appears that new possibilities in the conversational interfaces (CI) and chatbots will require a lot of new skills from developers. It will be a huge challenge for UX designers, as it is very different from current user interfaces. But, many programmers and designers are aiming to improve their skills in design and development of chatbots. Chatbot technology has already been integrated into many consumer apps.
16. Automated Machine Learning Dominate the Data Science
Automated Machine Learning dominates the data science industry. The reason for this is that Data Science and ML are linked. After all, machines can only learn based on the data they must work with, and these two fields cannot really exist without each other.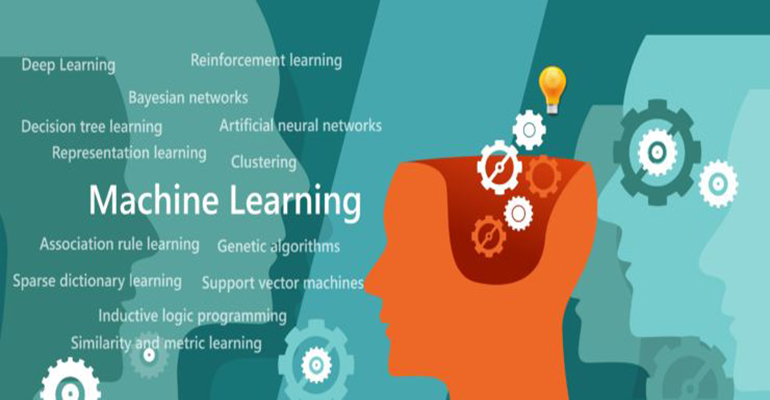 17. Traditional Business Intelligence Replaced by the Internet of Things
Traditional methods of gathering business intelligence will go the way of the Dodo as the Internet of Things (IoT) makes it easier than ever to gather this sort of information. Essentially, as the rise of sensor-driven devices engulfs all facets of society, about 50 % of business intelligence platforms will capitalize on event data streams to find meaningful trends.
18. Threat intelligence
It varies from hashes of known malicious files used by adversaries, IP addresses of the command and control servers of botnets, or even user agent strings used by persistent threats. Threat intelligence feeds have long been used by the security community as point-in-time checks for security monitoring, but the argue that the data science community should leverage them with the behavioral detection systems.
Scope of Data Science in India
Information in total is developing so quick that everything about how we consider information now will change fundamentally in the following ten years. One Exabyte or one million terabytes is the amount of data that is generated in the world every year. This includes data from social sites, blogs, online transactions, news, pictures, mails, commercial websites, etc. Then comes scientific data, scientific journals, financial data, and so on. So, there is need of data scientist that performs researches and analyses data that help flourish this large amount of data. They take this huge data and use their skills to clean and organize the data.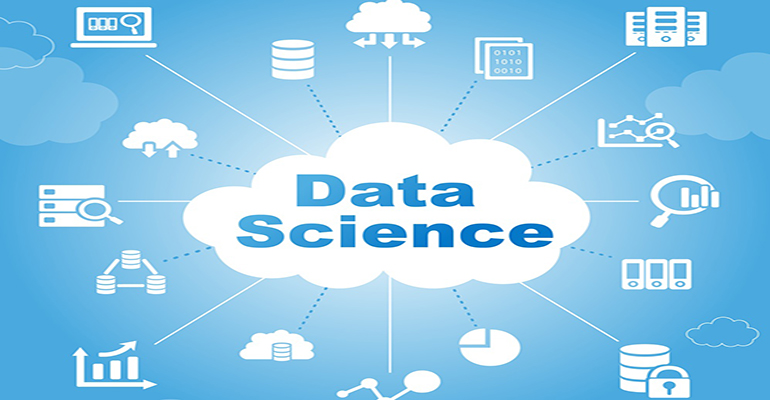 But what did data scientist really do?
A data scientist must be able to know what he/she is analyzing in big data and what could be the output for the same. He/she also needs to have a clearly defined plan on how the output can be achieved with the available resources and time. To achieve all the above, a data scientist may be required to perform research on the messy data available and frame questions that needs to be answered by his analysis on the data collected collect huge data from multiple sources and make use of high-end analytics programmes such as machine learning and statistical methods to organise data into a predictive model to clean the huge volume of data and discard irrelevant information.
Data science affects many domains of academic and applied research that also include machine translation, speech recognition, robotics, search engines, digital economy etc. It also heavily influences economics, business and finance. From the business perspective, data science is an integral part of competitive intelligence. Their analysis combined with industrial knowledge helps to uncover hidden solutions to business challenges and predicting growth, trends and business insights as well.
As we know that the web is full of "data-driven apps." Almost any e-commerce application is a data-driven application such as of flipkart, snapdeal and amazon. There's a database behind a web front end, and middleware that talks to a number of other databases and data services such as credit card processing companies, banks, and so on. Data science also plays role in consultancy services as well, according to the article, Data Science.
A new era for the consulting industry which is published by TCS (Tata Consultancy Services) said that "Leveraging data science will bring about two crucial changes in the consulting industry. Commoditization or disaggregation of certain parts of the existing value chain, and technology-driven business transformation." Data science is quickly becoming a staple within organizations that harvest data online such as Google, Facebook, and LinkedIn all have their own data science teams to use their available data. Data science enables the creation of data products in India, currently has the highest concentration of analytics globally.
The scarcity of data analytics talent is particularly acute and demand for talent is expected to be higher as more global organizations are outsourcing their work. McKinsey & Company predicts that by 2018 a shortage of people who can fit the data scientist role will occur. Even if we don't aspire to become a data scientist, data science skills can be a great addition to once achievements. That is also the reason why Harvard Business Review has called Data Scientist as the sexiest job of the 21st century.
"Garbage in, garbage out" of the huge volume of data, Data science will be as good as the data generated on the following years and thus scope is very bright in India.
If you want to move ahead in your career progression, take some online certification course, there are lots of vendors are available you can choose accordingly.
Written By 
Akhil Joshi - Vskills Intern
(SRM University)