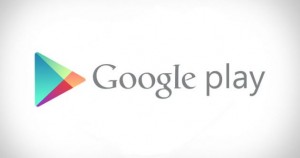 Here is a list of apps which are really good and one must do check them out:
FREECHARGE: Recharging was never so easy. Free charge provides quick and rewarding recharging experience. It has really cool coupons to chose for and recharging and payment is very simple . Its interface provides hassel free recharging experience compared to other apps I have used so far. It even provides you trariff options.It is suitable for DTH and prepaid and postpaid mobiles. So do FREECHARGE!!!
CHEATING TOM: Another 100 level game on android . The game has a new concept of cheating in exams and a must try for all age levels.
WALKON: Walkon tracks how many kilometers you have walked and on  basis of how much you have walked it gives you rewards in form of coupons to eatries , gyms and spas……another must try.
2048: A puzzle game trending among technocrats. The aim is really addictive and aim is to make 2048 by multiplying in a square grid.
FLASH LIGHT ALERTS: It provides you flash  alerts by blinking of  camera flash on incoming message or call which is an inbuild function in iPhone.
Click here for government certification in Mobile Application Development