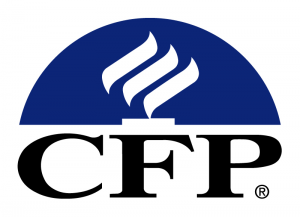 This certification is NEW in India, only a few have obtained such certifcate due to its high competency.
This subject includes all the related financial services instruments such as Tax & estate planning, Investment planning, Insurance planning, Employee benefit, risk & retirement planning. After studying all these modules which are all relating to financial services industry, you would be able to determine and help your clients as a financial advisor.
This role plays an important role for the Banking Industry. Top CFPs are Fund Managers for Top banks. They determine the asset and fund allocation of their clients to give high returns from investments whether short or long term investments.
There are only 1800 CFPs in India and the demand for financial advisors are increasing day by day. It would be a great boost for the personal to possess such a certification.
Click here for government certification in Accounting, Banking & Finance