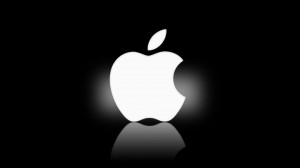 The new Mac Pro is targeted for high-end work in video editing, photo compositing, software development, computer-aided design.
At WWDC 2013 show organized by Apple Computer, Apple unveiled the Mac Pro which is it's highest-end machine.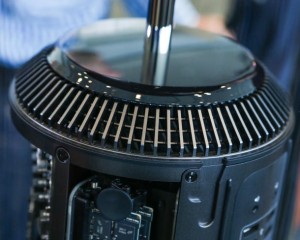 It has a "unified thermal core" that distributes heat load more evenly across the entire system rather than concentrating it in the CPU and GPU hot spots by using a bottom-to-top airflow thus, it is cylindrical in shape.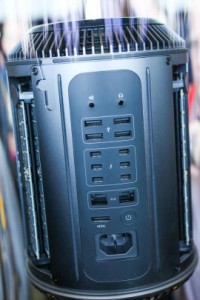 It will have the following technical features –
Intel Xeon E5 model with up to 12 processing cores
Six 20Gbps Thunderbolt 2 ports which can daisy-chain a collection of up to six devices
Four USB 3 ports, too.
SSD is provided with different interface other than the SATA