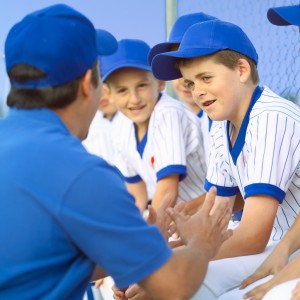 1. Hold regular meetings.
Meetings a great opportunity to
Share important information with the entire team at a time when they all can ask questions
Make people feel they, re part of the team
Combine the thoughts and skills of the entire team at the same time and place
Review goals and progress.
2. Keep your team informed of changes.
If possible, let team member know in advance about any changes. If appropriate, ask for their ideas and opinions. Answer their questions as honestly and directly as you can. Giving them the facts is the best way to maintain respect and squash any rumors that may be circulating. Rumors have a way of killing team morale.
3. Walk the job
Never assume you know what's going on among the work team without seeing things for yourself. Get out and see team member at work. Check out their body language – do they appear tense, bored, angry, excited, happy or relaxed? Ask questions, and show them you care about what's going on!
4. Make yourself available.
Let team members know they can com to you with problems and concerns. Set aside a specific time for them to come and talk to you – or, consider an "open door" policy. You may also want to consider a "suggestion box" so team member can submit questions or observations anonymously. The point is that they should feel free to express their concerns to you.