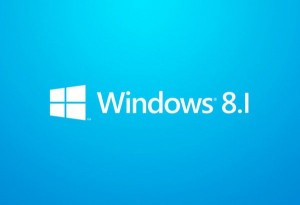 The update to the struggling Windows 8 operating system, known by the code name "Blue," will be called Windows 8.1, a naming convention that Microsoft has used for its software updates for years.
Tami Reller, the chief marketing officer and chief financial officer of Microsoft's Windows division, disclosed the name during a speech at J.P. Morgan's Global Technology, Media and Telecom Conference in Boston this morning.
"It will be easy to get from the Windows start screen," Reller said at the conference in Boston. (CNET followed her speech via Webcast.)
To date, the Windows division has updated the various versions of the Windows 8 operating system 739 times, Reller said. Windows 8.1, however, will offer significantly more changes than those frequent fixes.
– CNET
For more updates or resources contact us at info@vskills.in
For Government certification, visit www.vskills.in and register for exam on 13 July, 2013 now!!
Follow us on facebook visit www.facebook.com/vskills.org