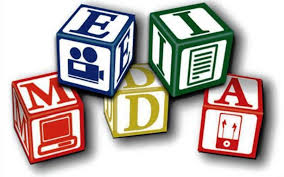 There are many people in world with too many ambitions ,but there are only some people who are able to make their dream/passion as their career option.similarly there are many people who love thrill,adventure and ,they want to engaged in that kind of activity and the journalism is the right field for them as it is the job of the investigative journalist to do research,sting operations this job needs more courage and thus it influence the person to engaged in this job as it is adventurous.

There are also some people who love sports they can choose the career in sports journalism,some people love to explore the world and also want to disclose /highlight the problems and achievements of the economy and also want to aware the citizens about it through media they choose their career in media field.

Even some people engaged in this field because they love to meet the celebrities, polititians and want to express their opinions about them by taking their interviews .

There are many people who are engaged in this field like cameraman ,editor,and many more so those who love writing photography can also choose this field.

Now a days youth consider media field is more convincing and powerful field through which awareness ,knowledge can be spread easily so many of them wants to engage in this field and choose it as their career option.