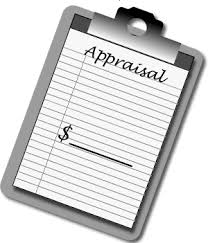 When you move to corporate there will be an instance when you will be going through the phase of appraisal which  actually can be exciting or sometimes may be not depending on your performance during the year.
Appraisal forms are basically used for collecting information  on performance of the employee which can be filled on paper or it can be electronically filled.
If you are wondering from whom the information is been collected then they can be :
Immediate bosses to whom you report.
Higher management which are a level higher than your manager
Your co-worker that is your peers.
Your customer will be those for whom you are rendering the services.
Self-appraisal which mean you will be giving the information about your own performance during the year.
you should remember form filled  by you in the  process of self appraisal  will be compared with the information provided by your immediate boss or management  on your performance during the year and then evaluation will be done.
Click here for government certifications
Click here for government certification in Human Resources