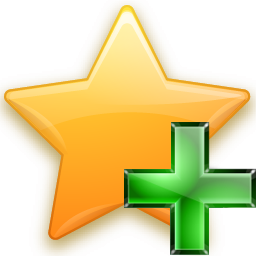 Internet is a large collection of everything imaginable for the humanity.We can use it to our maximum advantage or can just while away our time.Following websites will increase your knowledge and help you learn new things to make most of your internet time .
1.TED-Ed:TED-Ed's commitment to creating lessons worth sharing is an extension of TED's mission of spreading great ideas. Within TED-Ed's growing library of lessons, you will find carefully curated educational videos, many of which represent collaborations between talented educators and animators nominated through the TED-Ed platform.
2.TED:It has a collection of mind expanding 20-minute talks by experts in various fields.
3.StumbleUpon:It helps you in discovering stuff according to your interests-from articles to photos and videos.
4.Coursera,Udacity,EdX:Want to learn a course that supplements your college education? If your answer is yes,The mentioned websites are your places to be with courses from world-renowned universities like Stanford and MIT.You can learn some courses at your own pace too and earn a verified certificate.
5.HowStuffWorks:Your one-stop solution to a pleothra of questions in your mind about everything and anything in the universe.
6.Codeacademy:With an interactive interface,this addictive website teaches you about programming in an easy way.
7.Quora:Quora is your best source of knowledge. Ask any question, get real answers from people with first hand experience, and blog about what you know.
Click here for government certification in Information Technology