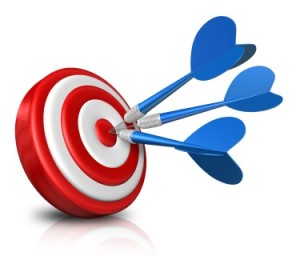 Business Goals
Before proceeding for a powerful website you need to keep some basic business goals and ideas in mind of what should I do and how should I earn and what should be the basic outcome of this website. The hope is that you have a convincing and compelling motive in mind before you begin.
There are many excellent reasons for developing a website. Some of the most common include:
• To earn revenue: The basic reason behind every website is revenue only. What amount will it generate and how it will are the basic requirements of a website developer.
• To influence people: How you influence people through your website is also important. How you popularise your website and its content is also important. This in other words is called the marketing strategy which every developer needs to see.
• To create cost savings: Creating a cost effective website helps you reduce your investment on staff.
One of the most useful ways to identify your goals is to convene a workshop of stakeholders who have a strong
Setting the scene
Although stakeholders may be enthusiastic about going online, they may not have much experience of the factors that drive web production. As such — before commencing such a session , it would be benefical for you if ask some expert on behalf of you to speak. He would be more able and likely more convincing to the stakeholders to invest money. He would be having a lot of knowledge and experience in this regard and will be able to handle all your delegates in one shot. Some of the important reviews or points which he might discuss with the delegates are the following:
• Industry & market trends: What your other competitors in the same field doing and how will they surpass you all.
• Technology: what are the new designs and what are the options available for us to make and display on the website.
• Online society & culture: How audiences are behaving online and how frequent they are.