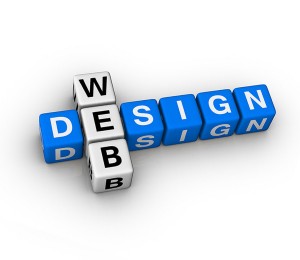 Now when we think about web designing,what do we think,HTML and CSS and lets start coding. But before that there is another important step,the Design Process.
A Design Process,structures the project so that you stay on track. It is basically a workflow that determines the order in which you do things on web design project.
Imagine you have to build a house,the user might request for a bedroom,bathroom,kitchen etc.
What do you build first? Do you start with the bathroom or the bedroom,or do you first start with the pillars. This is the reason you need a blueprint,building a website is very similar to building a house.
You need a blueprint for building your website also known as Information Architecture (IA).
IA is the process by which you divide the website's contents into small manageable units. IA is usually information such as paragraphs,videos or photos in the website,and is strongly linked to the site's navigation.