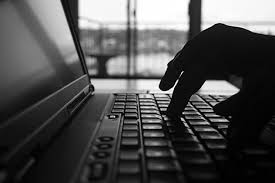 There is a misconception which seems to be largely present among the people about the prospects of a virtual internship.Why working with someone who does not take you for granted and hoping you to work as a slave,as no monetary gains are involved?
This is totally a false propaganda.In fact,virtual internship could give a unbelievable kick start to your career.If u are career oriented,if you have the zeal to excel in your chosen career field,than applying for a virtual internship and getting selected for one should be treated as the first major and a optimistic climb in the start of your career.We all have a passion,alacrity and a ambition to which we are fully dedicated towards and that is immensely necessary for a neophyte to have such qualities instilled in him.But that is not sufficient to turn your dream job into actuality.Every reputed organisation demands a fair experience in acquiring one to play different roles in the company. A virtual internship could provide you such kind of experience because its somewhat similar to doing the job as a employee.
Whats better than gaining your professional interest exposure along with having the comforts of your home?You have nothing to loose and so much to gain.Thus, Virtual internships are all about playing the long game and building relationship with your employer,not angling for money in the short run.Why a employer want to loose when you,as a intern is willing to put so much effort,spending laborious hours for elevating the company and taking care of all his needs?He would love to have you around him,if not possible as a intern,then as a permanent employee.No one could find out a new alternative for you other than giving you a job if u perform extraordinarily as a apprentice.