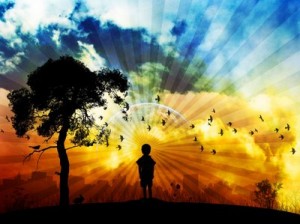 It's been long since my last blog, i guess i was busy with something important, but saw some great movie recently and the most inspirational movie to me was dead man walking by Tim Robbins.
I would like everyone to watch that movie especially in order to rejuvenate and rehabilitate yourself in a great way. Everyone in this world die not once but everyday and every second because of the phenomenon called memories. The learning process of human life is a continuous thing, for some a cyclic one and for some other a vertically rising one.
It is very hard and a coterminous task to define life because for everyone it has different consequences and measures to deal with. However, the experience it brings out to you is Illuminating.
A person may be a warmonger, sadist, optimist, philanthropist but all this type when summed up gives you something more a life with various shades of color. Most of the young students these days like to sleep more, some may say its good for your study or health and even the average man sleeps for 36 years in his lifetime, well cant fight with parents but think are you going to waste your maximum life just sleeping!!!. sleeping is important well take it as a basic means of survival not as everything. see more of the world, have more experiences, more readings, more of everything and something.
I just hope that your procrastination and your conventional mistakes doesn't make you wake up one morning and let you know its all over. Get up and don't give up like there is only one life and one opportunity to life and live it. It doesn't say that if you fail in your exam, kill yourself everything is over.No it is the beginning of your experience feel that moment when you are down, work hard with that same rhythm and then make it happen and then everything is so new, so different, like if you died that time you have missed your life and transformation.