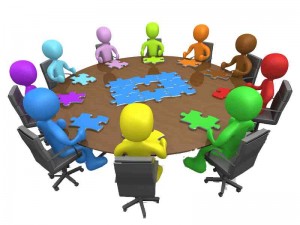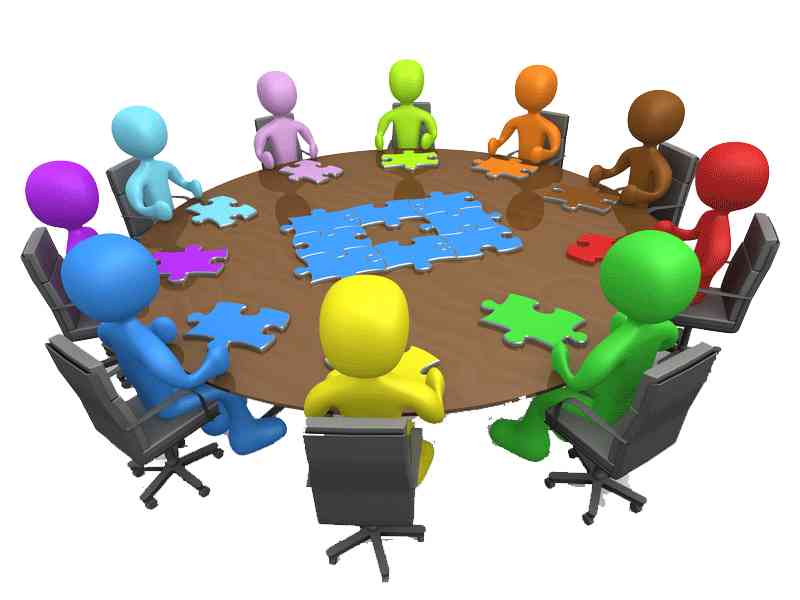 Strategic HRM as the name suggests is a form of human resource management. In face the term strategic HRM  stands for Strategic Human Resource Management.The Strategic human resource management is a process so as to make sure that the Human resources in management follows a long term business goal and follows a strategic framework.
These strategic human resource management may focus on matching resources to future needs,concerns about quality,quantity,culture,values,textures, and many others.It is mainly needed so as to evolve the nature of work itself  that are exploited by the management plans itself.
The term strategic human resource is itself a complex term being debated on by various specialists on various fields whether it be academics or it may be the line of management in case of industries. However they all have agreed to one common term that strategic human resource management is a term that that refers to a process that has been constantly evolving each day by day and is indeed a need to serve the needs of the working masses.
The term strategic human resource management had already began to evolve in the late nineteen nineties however in term of academics the term strategic human resource management is defined as …
1. The strategic human resource management is an particular important process that is compiled of all those processes that are currently affecting the different behaviors of individuals in order to form and implement the strategic needs of a business both in terms of management and security whether it be physical or it may be their own needs .
2.The strategic human resource management also aims at an higher level . It too tells us that this particular brand of process is an pattern of planned human resource and activities that are  aimed so as to let the organisation achieve their common goal as an organisation.
Thus Strategic HRM plays a quite important role in industrial management.