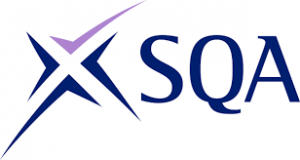 Today is a fast growing and competitive world. Every firm aims to provide its customers defect free services at minimum cost. Hence, a new trend of outsourcing has started in tge economy. All those things in which the firm does not expertise, it takes those services from outside at a lower cost.
Today IT sector is also facing a major issue of quality assurance and tight time lines. It is becoming difficult for them to make a balance between them. Hence, many times businesses are compelled to risk on quality because of tight time lines.
Hence, now a new outsourcing facility has started i.e. Software Quality Assurance services. This proposition is of a great help to IT firms. After this service they will have to concentrate on only building up of systems and its validating can be done by its outsourcing allies.
Hence, it will bring economic appraisal to the firm as not setting a unit for validating software and getting it cheaply done from outside. This proposition is very useful for new firms. They fave economic uncertainty and instability hence such services will lead them to low expenditure on infrastructure and hence can work on expanding their business.
SQA normally includes services like system testing, integration testing, performance testing, web testing, agile testing etc. Merits of this service are like cost benefits, increased end user delight, improved performance, improved security, commitment on quality etc.
Hence, introduction of SQA value proposition has lead to improvemnet of IT sector and has also lead to more reliability on their work.