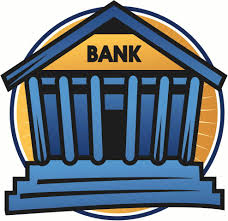 Government of India has decided to relax the norms put up on public sector banks and also to restrict government's intervention in order to increase their performance to cope with private sector banks. Also in order to support their growth GOI has planned to invest 6990 crore in 9 public sector banks. Among the public sector banks in India, 9 banks have been chosen based on the assets quality and performance. This idea was initiated with Punjab national bank. Rest of the public sector banks has no scope to improve as their NPAs are really high and also it is forecasted in general that NPAs will increase for next 3 quarters. So, rest 13 public sector banks are expected to merge with other banks.
In a recent interview with deputy governor R Gandhi, he mentioned that trends in banking industry has changed a lot which eventually going to affect attrition rate too. He mentioned that by the forecast done, banks have to get ready to face employees hopping. Attrition rate is going to be high in upcoming years in the banking industry,
"Discussions are on its way regarding the conversion of debt to equity". To broaden this statement for easy understanding, RBI is in discussion with SEBI regarding a new concept to reduce NPAs in banks. The concept is that if companies are not in a position to pay back their loans, the loan amount can be converted to equity shares of the respected companies by the banks. This may reduce the NPA cases in banks and even liquidity increases.
Click here for government certification in Accounting, Banking & Finance