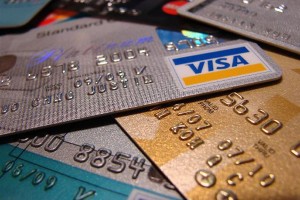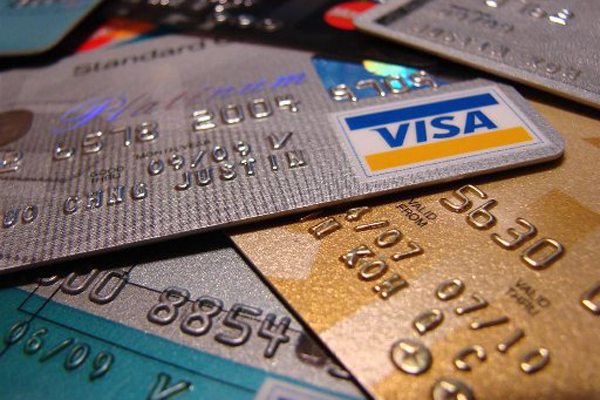 What is plastic money? Plastic money is generally used to refer to the hard plastic cards that we use nowadays a lot of times in place of banknotes for conducting various transactions. They are available these days in different forms, like credit cards, debit cards, store cards, add on cards, charge cards, etc.
Following is the information about the most popular types of plastic cards used nowadays:
Credit Cards: Credit cards are the cards that are used to make payments without the use of cash, with a set spending limit. The payment is made after the purchase. These cards offer a great deal of flexibility, thanks to the installment repayment option. These cards charge a high rate of interest if the repayment is not done in the set time limit.
Debit Cards: Debit cards are the cards used much in a same way as credit cards, to make payments in place of cash or cheque. But the difference is that a debit card is issued by a bank to its holder only if he/she holds an account in the respective bank. As soon as a payment is made using a debit card, the amount is deducted from the holder's bank account. There is no official credit facility in this case.
Charge Cards: A charge card is one that carries all the features of a credit card. The holder has to repay the amount lent after a fixed period of time, or before the due date. However the difference is that in case of a charge card, if the repayment is not made in time, the holder is declared as a defaulter, which is not the same in the case of a credit card. The holder isn't declared a defaulter if he fails to pay before the due date while using his credit card.
Cash Cards: Cash cards are those which allow its user/holder to withdraw money directly from his bank account using an ATM machine. But such a card cannot be used to make direct payments in any case.
Click here for government certification in Accounting, Banking & Finance