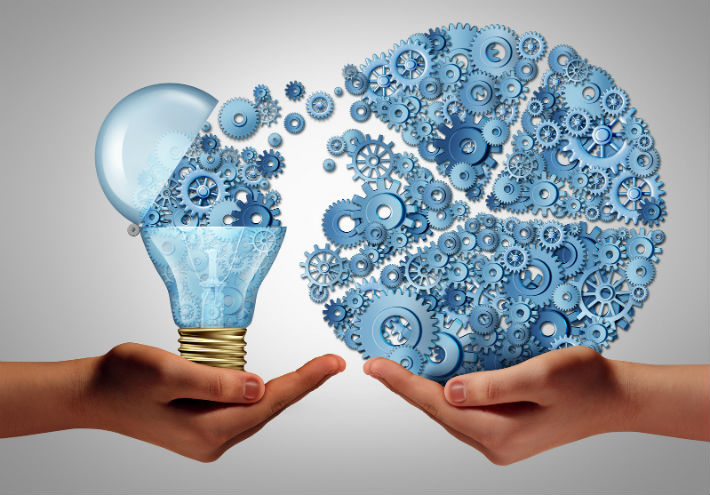 Low cost Innovation is essential for India. India is a developing country and we keep on hearing this line since decades . The reasons for being a developing country consider by the experts are :
Population Explosion
Limited Finance
Unstable Government
Lack of Resources
Technology Backwardness
and so on …
People are the real wealth of a nation . India is enriched with or say talented people, then who is stronger in the world ? India or other countries like United Kingdom , United States etc. The matter of concern for Indian economy is that Indian government unable to utilize its human resource in a efficient manner . Around 30 % of our population living below poverty line .To attain sustainable growth India needs to focus on its Human Resources. this is the key for success and achieve sustainable growth .Sustainable growth is complex to achieve because it is regular in motion . Government needs to change the way they design their polices . the way they think and act and organize themselves . Government should design their ideas in a way that they should reach to all people in the country .
Low cost Innovation Projects
Switch to Traditional Medicines – In ancient times all the diseases were cured with Natural Herbs . it is our strong point . we should pay attention on Ayurvedic Medicines . this method is very natural and effective to cure disease. this will lead to less depletion of forest , people will grow more herbs , this makes our environment as well as our health. Allopathic Medicines should reduced from our society and promote Ayurveda outside the country also. Once we will able to provide proper relevance on traditional medicines then will lead to the attainment of sustainable growth .
Education is basic requirement : India has achieved low in term of education . education is the development of personality around 10-15 % of our population is considered literate and the criteria for this – those who are able to write their names whether in Hindi or English.
For Govt certification and assessment