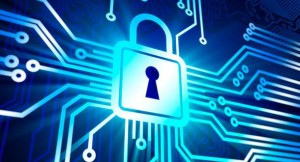 In this modern world, many people are using the sources of media i.e. internet. Facebook is one of the social networking site which is used by many people. Some for entertainment, some for latest updates and some for sharing their opinion and views which they want to share with other. Thus now a days, technology is advanced, there is a need of internet security to prevent the activities like hacking, etc .
Thus the government's surveillance agency has launched its first app, cryptoy in the hope of inspiring the next generation of cyber security experts. As the economy is developing, everybody wants to be advanced, adopt easily advanced technology.
Children using the app will be able to create their encoded messages, before sending them to their friends,relatives via social media or email for decoding.
This is an innovative step taken by British surveillance agency GCHQ originally designed by students an industrial placement at GCHQ. The agency who unveiled a free android app targeted towards secondary school children designed to help them to understand " basics encryption (coding) techniques.
Click here for government certification in Mobile Application Development