Important Points To Remember While Preparing Your Resume!!!!!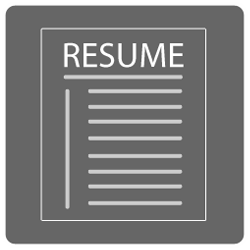 If you are a job seeker you should have your resume in first place also it is said selection of candidate with proper resume are higher. So here are some points to remember while preparing it:
first and foremost do not fake anything
There should not be any spelling mistake or typos
Do not use color or cartoon
Type and size of the Font should be uniform throughout preferable type should be times new roman or calibri and size should be between 11 to 16 as,
Name should be 16
Heading should
Text should be 11 to 12.
If possible use bullet points so that it is easy for people to read.
You should include your phone number or email id as an way to contact you.
Do not underline or use italics and boxes.
Do not border your resume.
Line spacing should be 1.5.
you should not include I HEREBY DECLARATION sentence in your resume.
This are some of the points you should keep in mind while preparing your resume.