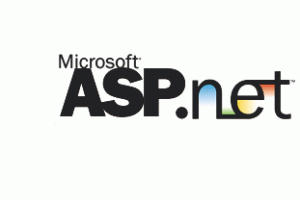 Windows Azure provides every customer the ability to host 10 ASP .NET Web Sites for free. Sign-up for a 90-day free trial to also use SQL Databases & Virtual Machines.
What can be done under this offer
ASP.NET
Web Sites Create web sites using ASP.NET MVC, Web Forms, or Web Pages.
SQL Database
Easily host data using a managed SQL Database offering. Connect using Entity Framework, ADO.NET, LINQ to SQL, or NHibernate.
Visual Studio
Publish ASP.NET sites & SQL Databases in seconds directly within Visual Studio. Automate deployments using TFS or GIT.
Virtual Machines
Easily deploy & run Windows Server & Linux virtual machines. Migrate workloads without having to change existing code.
Follow the following link for the offer –
–Microsoft