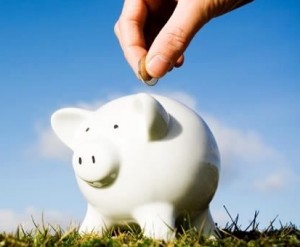 After spend or fulfillment of need, every person saves some amount to secure itself and its coming future. It will be more profitable when you get money presently or in coming years from amount that you saved. Investment is one of way with you can earn money from your savings.
While making investment decision various question struck in our mind:
Where we have to do investment?
How much amount we have to invest?
Which product we have to invest?
When we have to invest?
How to invest our money?
Now a days , various products are available in the market like shares , debenture ,bonds, government securities, mutual funds etc. Making an investment decision, every investor wants to get maximum returns and recover its sum quickly with less risk.
KEY FACTOR THAT SHOULD CONSIDER:
In Business while investment decision is taken various method of Capital Budgeting is consider. A wrong decision can destroy your business. These methods are
PAYBACK PERIOD: In which we identify time period when we recover our amount.
NET PRESENT VALUE: In NPV (net present value),we identify value of money that money which we are investing presently what is value in future.
ROI (return on investment): This is also one technique in which we identify returns that we will get when we invest our money. In house hold sector while investment decision is taken various factor should considered by investor.
Risk factor: With every investment there are risk factor always included, an investor can't avoid risk factor but by proper analysis he can reduce risk.
Rate of return: It is necessary to identify rate of return that investor will get while making investment.
Performance: If investment is made in company, it is necessary for investor to identify past years records and its financial position and liquidity of company.
Analysis: while making an investment decision investor should analysis business environment, because is keep on changing.
Click here for government certification in Accounting, Banking & Finance