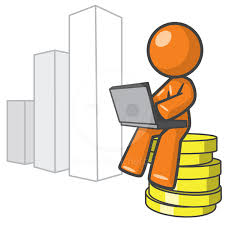 Do you know what is Economic Planning?
"Economic planning means utilisation of country's resources into different development activities in accordance with national priorities" states planning commission.
In India Prime Minister is the chairperson of planning commission.
Economic planning for the country's growth and development was first conceived by the Soviet Union in 1928. It was a model of economic planning with stat-ism where free play of market forces was not allowed and where the relative price structure was determined by the central authority keeping in view the motive of maximisation of social welfare called socialism.
Free play of market forces refers to a situation when the government of a country doesn't interference with the market forces of demand; Here the motive of maximisation of profit and it dominates the process of decision making; social welfare; it is a model of capitalist economy called capitalism.
And India is a country where the major economic decision are taken by the central Government authority as well as are left to the free play of the market forces; while the market forces would ensure maximisation of individual profit; the central government authority would ensure maximisation of social welfare.
Thus economic planning plays a very important role for the growth and development of economy. Thus many five year plans were launched and these all have been pursued with a well defined set of objectives classified as long period and short period objectives
Click here for government certification in Accounting, Banking & Finance