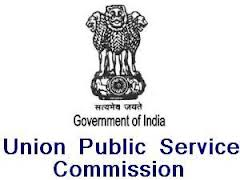 On the basis of the result of the Civil Services Preliminary Examination 2014 held on 24th Aug 2014, the candidates with the following Roll Numbers have qualified for admission to the Civil Services Main Examination, 2014.
Candidature of these candidates is provisional. In accordance with the Rules of the Examination, all these candidates have to apply again in the Detailed Application Form, DAF (CSM), for Civil Services (Main) Examination, 2014, which would be available on the website of the Union Public Service Commission.
Check more details on the below link.
[highlight]UPSC Examination Result 2014[/highlight][highlight][/highlight]
For Government certification, visit www.vskills.in and register for the certification exam
Follow us on facebook visit www.facebook.com/vskills.in