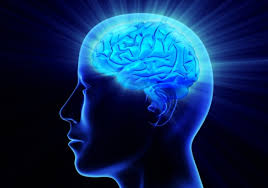 Intelligence is usually thought and connected with only academic achievements. The Indian concept of intelligence has shown a great concern for human potential and explored its nature in the context of self, society, universe and beyond. The Indian view is holistic and emphasises on mental abilities both in the cognitive and non-cognitive domains and their integration. The word commonly used to identify this concept of intelligence in all its breadth and scope is 'Buddhi'.
Buddhi can be defined as the mental vigour or power of forming and retaining conceptions and general notions, reason, intellect, judgement, perception, knowledge of one's self consciences , will and desire, presence of mind, ready wit and skill. The Indian view emphasises on four competencies characterizing an intelligent person –
Cognitive- Includes sensitivity to context, comprehension, discrimination, problem solving and effective communication.

Social – Following social norms, service to elders, obedience, helping the needy, showing concern for the environment.
Entrepreneurial – Hard work, commitment, vigilance and goal directed behaviour.
Emotional – Control of emotions, honesty, politeness, realistic self appraisal, good conduct.
The Indian concept is thus not restricted to cognitive domains only. It emphasises connectivity with social aspects and the work environment. The tests today, whether in schools or in screening, only focus on the cognitive aspects. Testing a person's 'Buddhi' would give a more holistic picture of the person's abilities.
Click here for government certifications