India has a variety of laws to govern various conducts of people on its land. However, for a common man, it is not possible to remember or know every enactment passed by the legislature. It is also to be noted that law does not excuse a person for not knowing or lack of knowledge of law of land. This principle is based on the Latin maxim "Ignorantia juris non excusat", which means ignorance of the law is not an excuse for an act committed. However, there are some basic laws that every citizen should be aware of:
1. The Maternity Benefit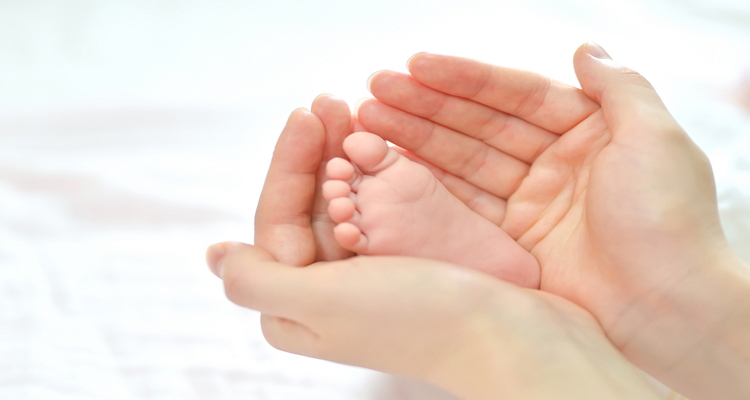 It is important to regulate the working conditions of women at workplace. However, it is even more important when such a female worker is carrying a child in her womb. This is the time when a woman has to observe rest and utmost care. However, it is also important for her to work to earn money. Thus, the Maternity Benefit Act in India outlines a framework which secures safety for a pregnant woman during work. An amendment to this Act "The Maternity Benefit (Amendment) Act, 2017″ has further increased the better conditions of work by increasing the duration of paid maternity leave available for women employees from the existing 12 weeks to 26 weeks. The benefit can be availed by women for a period extending up to 8 weeks before the expected date of delivery and the remaining can be availed post childbirth.
For women who are expecting after having 2 children, the duration of paid maternity leave shall be 12 weeks (i.e., 6 weeks before and 6 weeks after expected date of delivery). The benefit has also been extended to adoptive and commissioning mothers and provides for the woman who adopts a child to be given 12 weeks of maternity leave from the date of adoption. The Act has also introduced a provision for "work from home" for women, which may be exercised post expiry of the 26 weeks' leave period. Depending upon the nature of work, women employees may be able to avail this benefit on terms that are mutually agreed with the employer.
2. Collecting foreign currencies? Beware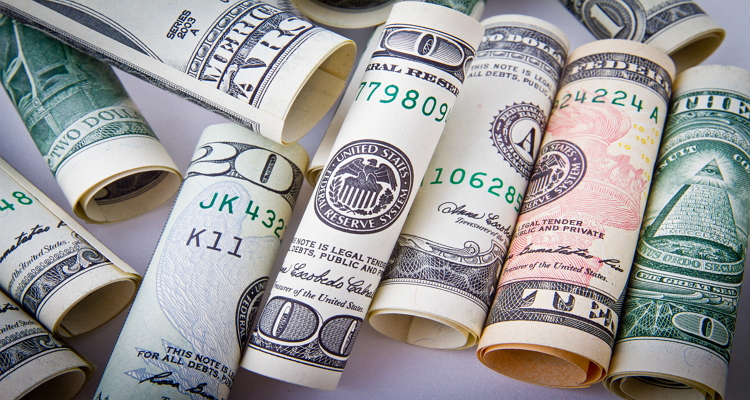 Many people have a hobby of collecting or possessing foreign currencies. But be careful, you might be attracting the the provisions of Foreign Exchange Management Act, 1999. One can hold foreign exchange up to US$2,000 in form of foreign currency notes or TCs (travellers' cheques) for future use. However, there isn't such  restriction on residents holding foreign coins. The criteria which governs the holding of foreign currencies is laid down in the mentioned enactment. So before you hold such foreign currencies, make sure you aren't violating the foreign exchange rules.
3. Adult couple can live together without marriage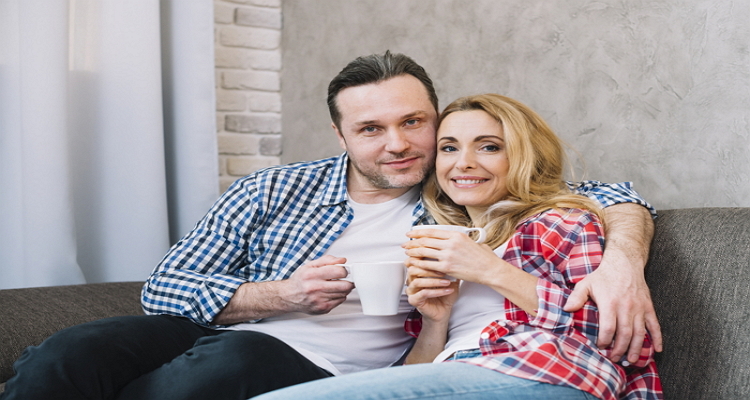 According to Prohibition of Child Marriage Act a girl can't marry before the age of 18, and a boy before 21. However, In May, 2018, the Honorable Supreme Court of India in its judgment held that an adult couple has the right to live together without marriage. Thus, Even if the couple is not competent to enter into wedlock they have right to live together even outside wedlock as they are adults.
4. Flying a kite? make sure there is a valid permit
There are a huge number of people who love to fly kites, and why not, after all it is one of the oldest games played till date. However, one must know that it is illegal to fly kites and can even lead to fine and imprisonment.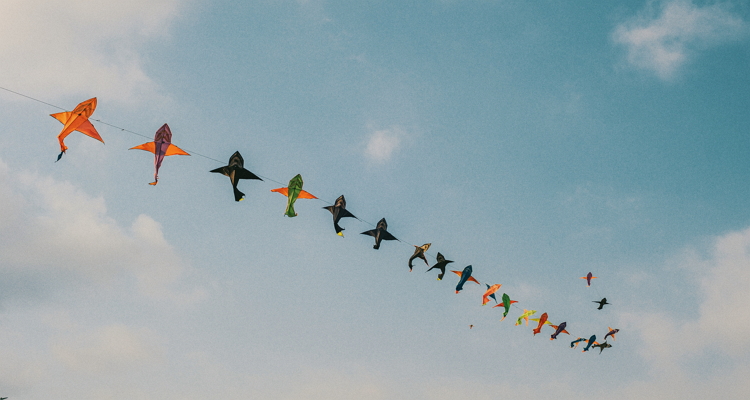 Wondering how?
The Aircraft Act, 1934 states that "Whoever willfully flies any aircraft in such a manner as to cause danger to any person or to any property on land or water or in the air shall be punishable with imprisonment for a term which may extend to two years, or with fine which may extend to ten lakh rupees, or with both." Now it is to be noted that according to this Act, "aircraft" includes balloons, whether fixed or free, airships, kites, gliders and flying machines.
5. The Dry States of India
According to "The World Health Organization", (specialized agency of the United Nations that deals with international public health) around 30% of Indians consume alcohol on regular basis. However, to cut down the menace due to consumption of alcohol, five states of the country have banned it. Gujarat, Naga-land, Mizoram and Manipur, officially prohibit drinking liquor. Bihar recently announced ban on the sale and consumption of liquor and it came into force on April 1, 2016.
6. Rules regarding sleeper class seats in trains
Indian railways is the backbone of commuting within the country. But are you aware about the timings of the sleeper berths? Yes you heard it right, the sleeper berths are to be used for the purpose of sleeping as per rules prescribed by the Indian Railways. The sleeper accommodation timings are between 10pm and 6am in all reserved coaches with sleeping accommodation. In other words, the total duration for sleeping accommodation is 8 hours.
7. Alternate Dispute Resolutions
Nobody wants to see the doors of courts for seeking justice due to the lengthy and complicated nature of courts. If you ever do come across certain disputes which are non –criminal in nature, you can resort to alternative ways of resolving them. There is one common method- "Arbitration" where in case of dispute between 2 or more people can be settled by one or more people (the number should be odd) who they think are capable of resolving the dispute. This method is completely recognized by the Indian Law. This method is most suited for commercial issues. The other methods are conciliation and mediation.
8. You can fight your own case in the courts
If the circumstances permit, an individual, not being a licensed advocate can fight his case by himself. Section 32 of "ADVOCATES ACT, 1961" gives this power to an ordinary person, an opportunity to appear before the court and defend his case but, such a person though may know the facts but it is also important to know the laws otherwise this move shall let you close the case by losing.
9. Price in excess of MRP for a bottle of water?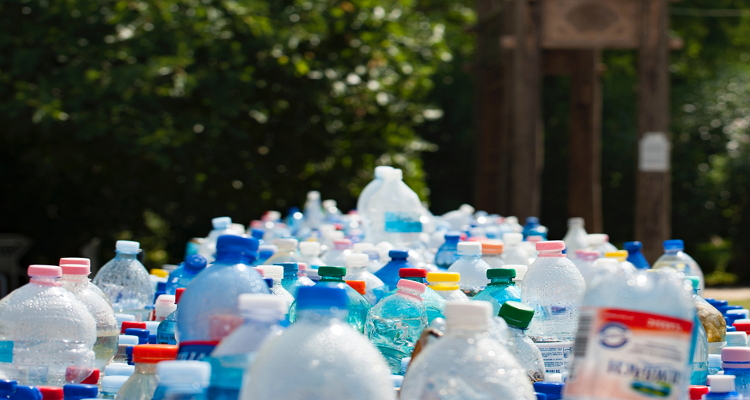 Many of us have experienced that shopkeepers charge us more than MRP for packaged water. Even when we go to hotels and restaurants, this continues. Things are still not firm regarding this act by general stores, but the Supreme Court in the recent years said that hotels and restaurants can charge more than MRP for bottled water as they provide services and not just packaged water, thus whenever you go to a hotel, be ready to pay MRP +X price.