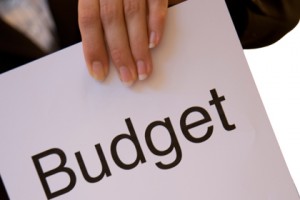 Public sector banks performance were not up to the mark of private sector performances which led GOI to decide on restricting their interventions and releasing some reforms for the banks. As a result, in budget 2015 Finance minister has announced to implement an autonomous bank board bureau to take concerned care on public sector banks.
This board will be engaged by the top management level employees of banks, who can design better strategies for bank's working. This board will be in charge of strategies for public sector banks, design ways to source their capital needs and monitor the performance of banks.
Beyond this GOI has also managed to infuse 7490 crore in 9 public sector banks by divesting their stake. So GOI's stake in these public sector banks will go below 50% and by infusing capital these banks can take up a stand to compete better with the private banks. As of now, Punjab National bank has received Rs870crore from GOI as infusion and Canara bank will receive Rs570crore by march end.
MUDRA(Micro Units development refinance agency) is an agency that will be initiated by GOI, to support entrepreneurship. GOI wanted India's young generation to be job creators than job seekers. Also to focus towards "Make in India" this MUDRA is designed to refinance startups that would encourage young generation to jump into business. Rs.20000 crore has been allocated for MUDRA.
Budget 2015 has widen the scope for banking in India. Indian banks are doing well in world level, with these schemes and technology it can survive its position still better.
Click here for government certification in Accounting, Banking & Finance