As the organisations are increasingly realising the actual potential of data scientists, jobs in this area are expected to skyrocket. Despite the slowdown in the market of jobs due to Covid-19, the job market of data science is still lucrative. In the coming future, one can think about the data increase from IoT or from social data at the edge. Infact, the US Bureau of Labor Statistics suggests that around six years from now, there'll be 11.5 mn jobs in data science and analytics. These figures are enough evident of the scope and career opportunities of data science in 2022.
Data science has imminent use from identifying patterns, allowing the making of predictions, from seemingly unstructured data to helping tech companies that collect user data to use techniques to turn what's collected into sources of profitable information. Besides these, it is used in marketing, human resources, finance, healthcare, government programmes, and every other sector that generates data.
Here, we are going to look at the scope and career opportunities of data science in 2022 and will provide you insights about the different career options in this field and the kind of work associated with those profiles. So, stick to the blog till the end as it'll help you build a successful career in your area of interest. Now, let's begin with knowing the fundamental skills required for one to possess in order to enter the field of data science.
Skills Required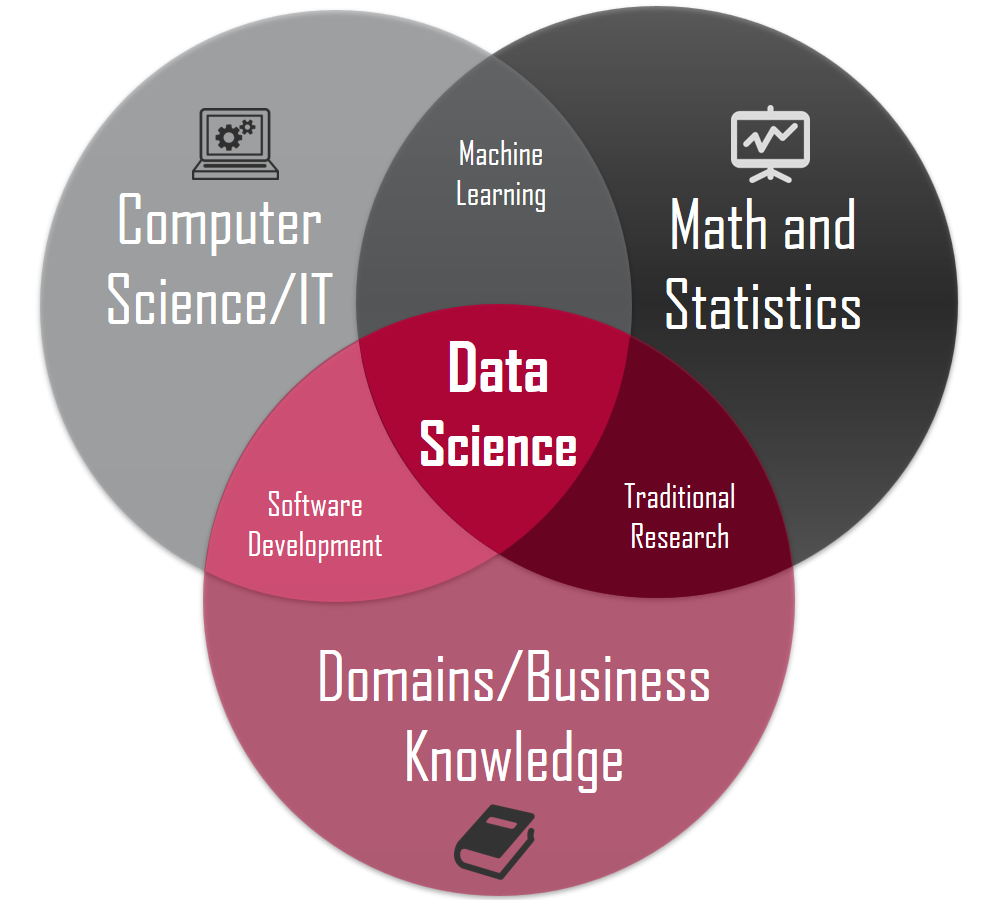 An equity research analyst must possess the following skills and abilities-
Statistical knowledge
Programming skills
Machine learning
Data visualization
Deep learning
Analytical thinking
Roles and Responsibilities
The major responsibilities of data science professionals include-
Identifying the valuable data sources and automating the process of collection.
Building predictive models and machine-learning algorithms.
Combining models through ensemble modeling.
Undertaking the preprocessing of structured as well as unstructured data.
Analyzing huge amounts of information so as to discover trends and patterns.
Collaborating with product development and engineering teams.
Presenting information with the use of data visualization techniques.
Proposing solutions to business challenges.
Job Opportunities
With great buzz around AI and machine learning, data science is gathering tremendous recognition. It's usefulness in assisting new technologies by figuring out solutions to problems by linking the same data for further use, has made it a career worthy pursuing in 2022 and the coming future. Not only is it very demanding, has a solid compensation but the work is also very cerebral. Hence, there is an ever-increasing demand for data science specialists.
So, let's have a look at some of the highest-paying careers in the field of data science-
Data Scientists
Data scientists are the professionals responsible for the collection, analysis, and interpretation of huge amounts of data. Their role is an offshoot of various traditional technical roles, which includes mathematicians, statisticians, scientists as well as computer professionals. Indeed, this is an amazing career option for people with an interest in this field.
Average salary-Rs.10,00,000
Data Analysts
Data analysts serve as the gatekeepers of organizations' data so that stakeholders can understand data and use it for making strategic business decisions. Being a technical role it requires an undergraduate or master's degree in computer modeling, analytics, science, or mathematics. This is also an in-demand profession for candidates with an interest in information technology.
Average salary-Rs.455,970
Machine Learning Engineers
Machine learning engineers are technically sound programmers responsible for researching, building, and designing self-running software for automating predictive models. So, each time the software performs an operation, it learns from the results to carry out operations in the future even more accurately.
Average salary-Rs. 7,31,169
Business Intelligence Professionals
Business intelligence professionals use data and other information to help organizations in making sound business decisions. As a job role, it is among the highest-paid jobs nationally. Hence, it is a good option for candidates with an interest in business management and analysis.
Average salary-Rs.1,560,000
Statisticians
Statisticians are the people working with theoretical or applied statistics. This profession is demanded in both the private as well as public sectors as it is common to combine statistical skills with expertise in other subjects. Statisticians may work as either employees or statistical consultants.
Average salary-Rs.5,50,000
Business Analysts
Business analysts serve a strategic role using the information uncovered by a data analyst for identifying problems and proposing solutions. This is also one of the in-demand careers in the sector of data science. All that one is supposed to do is to earn a degree in a major like business administration, finance, or economics.
Average salary-Rs.6,90,000
Game AI Developers
AI developers work closely with gameplay programmers and physics programmers. They report to lead designers and work with gameplay designers hand-in-hand to create the neural networks and decision trees that form the basis of the game. Alongside, they work with QA technicians in order to fix issues that arise from testing.
Average salary-Rs.2,92,035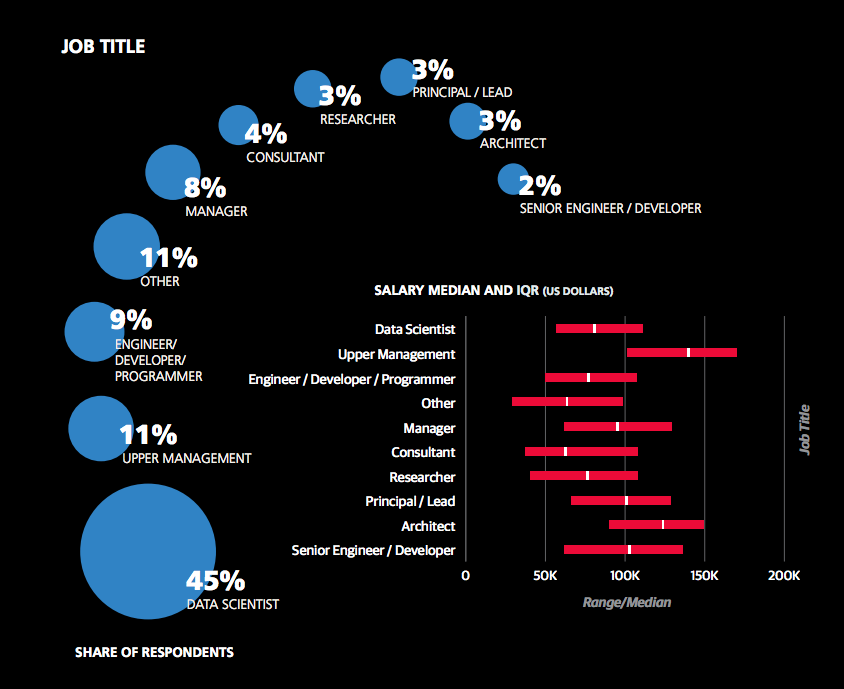 Freshers as well as working professionals are equally welcome to opt for data science as it has various career opportunities. This field has a place in every sector so be it engineers, marketing professionals, IT and software professionals, anyone can take up a part-time or external program in data science. So, once your mind is prepared to enter this field, all you need to do is to follow a guided path in order to reach your desired goal.
How to proceed?
In order to begin, you are required to get a bachelor's degree in a relevant discipline like business information systems, IT, economics, info management, statistics and mathematics. Moreover, it is a highly-skilled job that needs enough exposure as well as the ability to handle large amounts of data. Ultimately, what will land you in a good position as a data science professional is the skills that you possess. So, the next thing after completing your graduation is to try and enroll for certification programs or masters degree for higher positions. You can refer to the following tutorial in order to understand in detail the certification programs on data science offered by Vskills that not only provide you with the necessary skill-set but also awards government certification as a proof your knowledge. Further, you can try out the practice tests at the site to test your level of preparation and analyze your performance at each step.

So, what are you waiting for? Get yourself certified in Data science with Vskills to start your career in this field!!