Steps to Ensure an Effective Introduction of the Product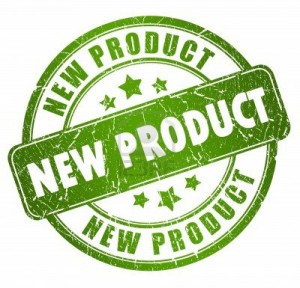 NECESSITY OF THE PRODUCT
As the old adage goes ''necessity is the mother of invention''. The same aphorism applies here as well. If one wants to bring a new product in the market he needs to identify its utility. An attractive and ingratiating product is of no use unless it fulfills any purpose.
PRICE OF THE PRODUCT
The expensive product will have a less demand. A due consideration should be done about the price of the product and the customer base to whom you are about to offer your product .For example, if the product falls under the interest of the people of middle class group, the price of the product should be budgetary
SUITABLE AREA
There should be proper availability of the product where a large number of prospective customers reside. For example, there will be more demand of seeds and fertilizers where rural population resides. So, there must be production in keeping the availability needs in rural areas.
PRIMACY IN THE OVERALL APPEARANCE
A product should have a unique image, capable of differentiating itself among the others, giving a fascinating reason without uttering to make the customer substitute his product and resort to it.
ACESSING THE LIMITATIONS OF THE EXISTING PRODUCT
An entrepreneur should be capable of offering something with the added advantage over the competitor's product and taking a reasonable advantage of his flaws by not to repeat them ,when offering his product.
Click here for government certification in Marketing