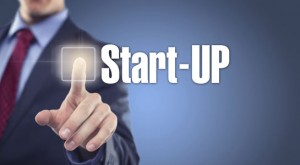 Many of us want to start our own Business,Everyone of us dreams of it but there are some steps which one need to start their business.
1.You Need A Plan for your Business:A plan is very important because it is the road map of the business it help in growth of revenues.
2.Take assistance or training :You can take help from the free training and other counselling services from making business plan to the expandation of the business.
3.Choose right Location: Take help from the counselling services in order to choose an appropriate location for your business an must make yourself understand about the laws of the location.
4.Finance: To start a business you need to invest in it ,there can be two ways to finance your business one is you have money to invest other is from bank loans or other similar ways.
5.Find out What type of Business you are going to start legally:Determine whether your business will be the sole proprietorship, partnership, Limited Liability Company (LLC), corporation, S corporation, nonprofit or cooperative.
6.Register your Business with a Name: Customer only remembers the name so you need a catchy name  and it must identify your business.
7.Get a TIN(Tax Identification Number) and register for several taxes:Tax Information Network (TIN) is an initiative by Income Tax Department of India (ITD) for the modernization of the current system for collection, processing, monitoring and accounting of direct taxes using information technology.
8.Obtain the licences or permits which are needed by your business.
9.Learn you responsibilities as an Employer.