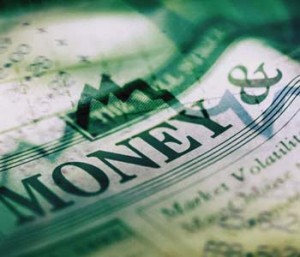 Not being pro UPA or pro NDA, Our Economy had Faced many ups and downs in last 2-3 decades. One of the biggest fall was the 1991 crises, we all knew about the 91 crises, we were remained with only 2-3 week gold reserve to run our economy, But the policy came out from that time started the new phase of economy, That policy came out of Finance minister of that time Dr. Manmohan Singh's Brief case is famously Known as LPG policy of 1991, Which reformed our economy from public sector economy to private sector economy, from closed economy to an Open Economy.
As this is fact that making a move like this is not a simple task for any one and this LPG policies were being excepted by our neighbors much before we did. The point here is was this a success to those, This was a success for china but wasn't for Pakistan.
In previous decades we faced high GDP's. GDP Of 10% for year 2008 is an example to this. Not only this Increasing GDP we had encountered, we also encountered with the depreciating INR.
Not, Going on figures, our economy had faced many policies in addition to it. We had made many policies to make both economy and social welfare such as MNERGA and many other poverty alleviation programmes, But after all this what we had seen that rich is becoming more rich and poor is becoming more poor. The gap between rich and poor is increasing day by day. The government should focus towards this.
The achievements we achieved in these years are:-
We are the worlds no. 2 in emerging economies right now in terms of GDP, we are 3rd largest economy. Not only this we were around 534 billion USD worth economy in year 2004 and in 2014 we are now around 2 trillion worth economy according to the report of world's biggest economic institute WORLD BANK. Having average GDP of 6.3%.
At last, i wanted to end up by saying we had achieved much but much more is left to be achieved right now, For instance, we have to reduce the rich poor inequality from our Society, Corruption the biggest enemy from our society.