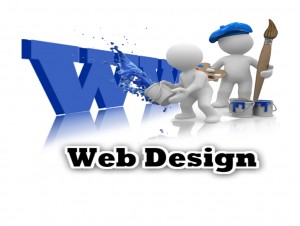 People are very much focused on design than ever. Everything revolves around UX(User Experience) for the success of a website.
People are not just looking for design and layout of a website,but also for images and videos and other interactive elements,apart from textual information.
This is where it is importance of web design comes out. We need to incorporate different elements into the web page while satisfying the user and enhancing his experience,such that he visits the website again. To decide the web design it is very important to know your audience,we design for real people and not demographics.
It is a very crucial step to do proper planning of website which we will discuss in more details in our next post.