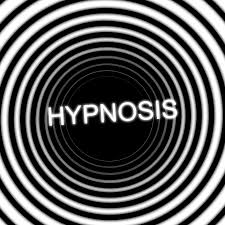 That's right! Hypnosis! Today's topic is based on how numbers can help you overcome your daily life problems with the help of hypnosis. Don't worry, even scientists have proven this as a safe method! There's no harm in doing it.
The health problems in the world are mainly due to "smoking". With the help of hypnosis, there is a 90.6% success rate that you'll skip smoking after going through a session of hypnosis. 87% people who had undergone this therapy via hypnosis reported abstinence from tobacco use. 81% people reported that they had stopped smoking. (Damn, this thing is really effective!) Hypnosis patients are likely to be smoking-free even after 2 years of therapy!
Hypnosis was done on 60 females, out of which at least 20% were over-weight. Results were outstanding! On an average, women lost 7.7 kg of their weight as compared to another women who went to gyms, opted for diets, etc.
Out of people who underwent hypnosis therapy to help them get rid of drugs, 94% people were successful in quitting their addictions.
Guess what? Now you can even heal faster from fractures with the help of hypnosis therapy! There was an increase by 41% in the pace of healing.
I guess, you should quit diet, gyms and going to rehabilitation centres, and should start going for hypnosis therapy.