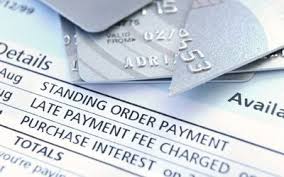 The simplest financial resource is without a doubt the contract that binds a lender with a borrower or the person who loans the money . It represents a very strong commitment, not only to repay, but to repay with an interest at the interest rate agreed upon.
Loans become financial securities when they are made negotiable on a secondary market  and ''listed''. Bonds and the contract papers fall into this very category. A bond is negotiable debt security representing a fraction of a borrowing contracted by an industrial company, a financial institution or a sovereign state.

Commercial contract is a negotiable debt security representing a fraction of a
short-term borrowing (usuall between one or two years) contracted by a company. If the company is a bank, the security will be called a certificate of deposit. Short-term sovereign debt contracts go by various names depending on the country.

Strictly speaking, these investors do not assume any industrial risk. Their return is set contractually and may be fixed or variable. If it is variable, it will be indexed along with an interest rate and will  not be based on the results of the company.
Click here for government certification in Accounting, Banking & Finance