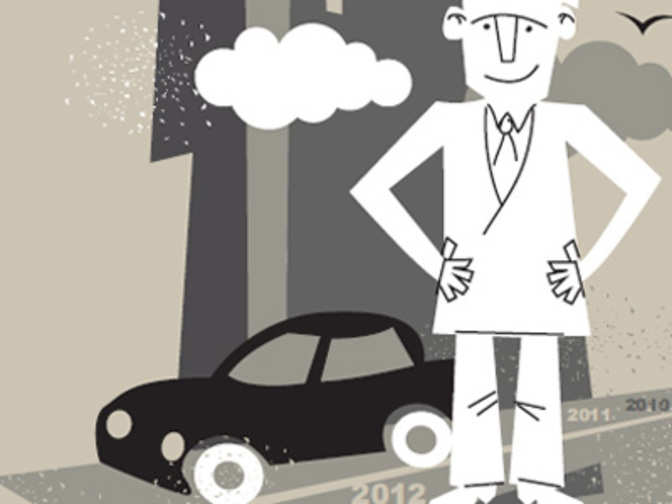 Despite lingering concerns over a growth revival, Indians are more optimistic about the state of the economy than they were a year ago, says a new study. According to the study by Pew Research Center, 74 percent of Indian believe the country's economic conditions are good, a ten percent jump from a year ago. They believe their children will have a better future than they did, against 67 percent a year ago. At the same time, 90 percent of the Chinese, 86 percent of Vietnamese and 74 percent Indians think economic conditions are good in 2015. Currently, 39 percent of Indians say it is a good time to find a job in their area, up from 29 percent in 2013.
As for the outlook for the next twelve months, 32 percent of the respondents expect the economy to improve a lot, compared with 17 percent last year. The sharp sentiment boost in India is in line with the border trend seen across most developing and emerging economies.
This optimistic attitude of the people can be expected due to:
● FALLING OIL PRICES
The country is seeing robust economic growth, thanks to a decline in oil and commodity prices and rising consumer demand. The 7.5 percent economic growth forecast for India by the WorldBank would make it the world's fastest growing major economy- a symbolic change from 2012 when many experts lamented India's slower growth relative to China.
● MODI EFFECT
Narendra Modi's emphasis on the pro-market policies and private sector development has strongly resonated with a population frustrated with the obstructive effects of endemic corruption and irksome government regulations.
But the challenges for India continue…
Living standards among the country's 1.27 billion residents are far from homogeneous. Millions have seen little benefit from the country's recent growth, and poverty remains widespread. Close to one-fourth of Indians overall say they've lacked enough money for food (27%) or shelter (22%) for themselves or their families in the past year.
Click here for government certification in Accounting, Banking & Finance