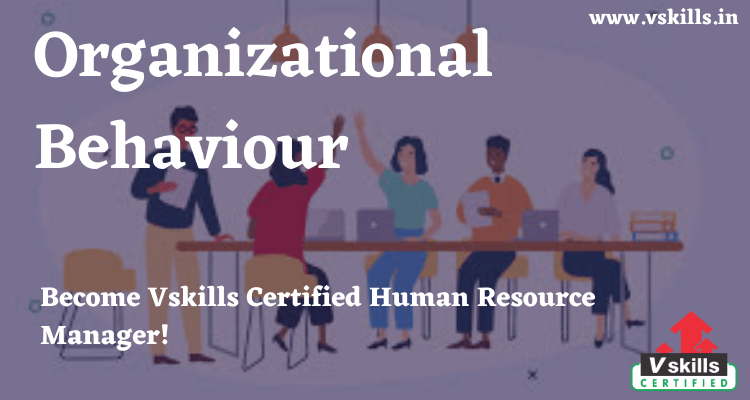 Organizational Behaviour- Organizational behavior also called OB focuses on the behavior of an organization on employees because of the structure and working of this structure on the organization as a whole.
As companies irrespective of their size, business type, geography etc. are composed of humans working as employees whether as senior managers or subordinates, all of them are organized with specific functions and interactions within the organization with each other in achieving the mission and goal of the enterprise. Organizational behavior (OB) studies these structures and their and behavior for their impact on the organization.
Two type of methods are used under OB as that of Quantitative and Qualitative methods which include –

Quantitative methods
Multiple regression
Non-parametric statistics
Time series analysis
Meta-analysis
ANOVA
Qualitative methods
Ethnography, which involves direct participant observation
Single and multiple case analysis
Grounded theory approaches
Other historical methods
Current theories of an organization can be divided into two broad categories:
Organizational Behavior – focusing on the behavior of individuals within organizations
Organization Theory – focusing on the behavior of organizations and populations of organizations
Organizations that put in greater efforts in meeting the needs of their employees promote a favorable work environment that eventually leads to productivity. Organizational Behavior is the ultimate solution to achieve organizational productivity. Planning ahead for the betterment of employees helps in enriching the retention rate of skilled employees and hence, reducing the expenditure incurred on recruiting and training of new employees.
Become Vskills Certified Human Resource Manager. Learn the module "Organizational Behaviour". Try the free practice test!
Apply for Vskills Govt. Certification in HR