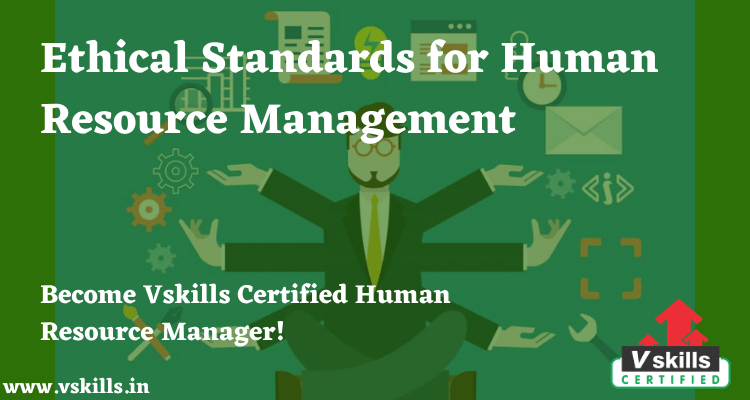 Ethics is the set of principles of right conduct and being morally good and bad. Ethical standards of Human Resource Management are moral obligations of the organization towards the employee involves developing an equitable environment without any regard to the education, position, caste, creed, sex, or color of the employee.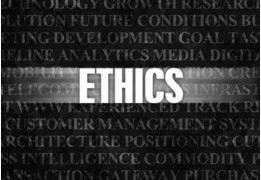 Various ethical standards of concern under Human Resource Management involves the following:
Human rights
Civil rights
Employment rights like job security, feedback of performance, etc.
Equitable environment for justice and opportunity
Workplace safety
Applying the virtues of respect, fairness, and honesty in organizational culture
Managing the privacy of employees
Ethical standards serve as a guide for the individuals & the companies to act in an honest & reliable manner. Such standards ought to urge workers for settling on the right choices for the organization. Ethical standards generally start with the hiring process. Selecting talented & ethical employees has to be ensured for maintaining the standards. Employers should also punish untrustworthy & unscrupulous conduct.
Some fundamental elements are very essential for practicing ethical standards. It includes no exploitation of resources, privacy protection and confidentiality, minimization of risk, transparency of processes, accountability, and compliance. 
Become Vskills Certified Human Resource Manager. Learn the module. Try the free practice test!
Apply for Vskills Govt. Certification in HR