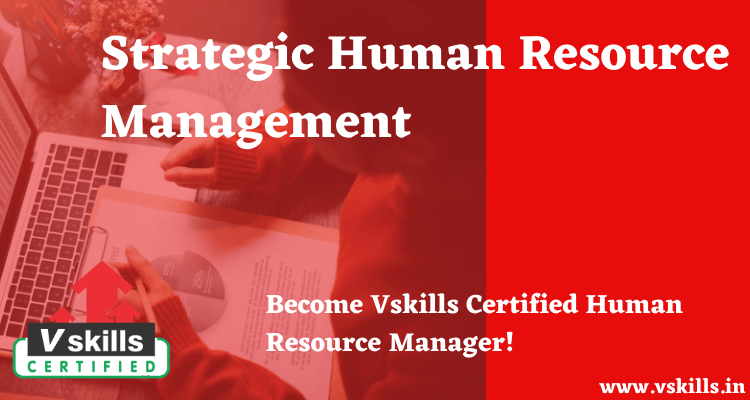 Strategic Human Resource Management– It signifies a direct linkage of strategic business plans with the human resource objective towards the deployment and development of human resources for enriching performance. In the management context, this term has eventually replaced the use of the traditional phrase – long-term planning, in order to indicate a specific range of decisions and actions taken by the top level of managers in an organization to achieve organization objectives.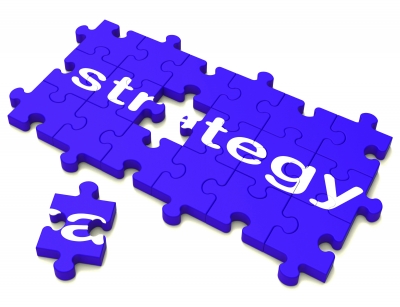 Strategic human resource management is, in essence, a continual activity based on continuous adjustment of three key interdependent aspects: the values of top management, the environment, and existing resources. Today, many companies understand the input of the Human Resource Department to be a critical tool to take a calculative decision in the event of a need for an organizational change. 
In the contemporary world of business, there are a number of challenges being faced by multinational corporations on account of rising and aggressive competition. This seeks changes to be made in the human resource processes as well as traditional human resource management models. There is an alarming concern over bringing the shift in paradigm from traditional human resource management to strategic. The latter primarily aims to improve the productivity of employees by emphasizing business objectives. Each strategic human resource manager is held responsible for meeting the Key Performance Indicators (KPIs) of the organization by identifying important HR areas whereby strategies are executed in the long term that enhances the overall motivation and productivity of the employee. This cannot be implemented without the involvement and support of top level management in any organization.
The module include:
Apply for Vskills Govt. Certification in HR