Nowadays, almost every company or business requires a business accountant for examining finances and preparing financial reports. Moreover, they also make sure that the data is correct and taxes are paid correctly. However, below we will discuss the responsibilities of a business accountant.
Business accountants recognize problems that include disappearing inventory, increased costs for products or equipment, or customers who aren't paying on time.
They maintain cash flow at acceptable levels. And also point out potential areas of growth by analyzing pricing, cash flow patterns, inventory management, etc.
They also prepare tax returns accurately and ensure the accuracy of financial documents.
Further, they also evaluate financial operations to recommend best-practices, identify issues and strategize solutions.
Lastly, they conduct forecasting and risk analysis assessments
Vskills Certified Business Accountant: Overview
Vskills Certified Business Accountants have the ability to record and analyze the financial information of the companies for which they work. And, they are usually part of executive and finance teams.
Certification Benefits
Role of a Business Accountant is to record and analyze the financial information of the companies. However, this certification will teach candidates about essential accounting and financial tools for understanding business as well as knowledge in the building blocks of creating statements. In addition, this course will help candidates to learn the tools for recording and analyzing the financial information of the companies.
Talking about the career, business accounting various areas to specialize with a wide variety of job opportunities. Business accountants are always in demand. That is to say, almost every company needs a business accountant. And, they will find opportunities for employment in both the government and private sectors. Further, business accountants have the advantage to start their own business using required knowledge and skills.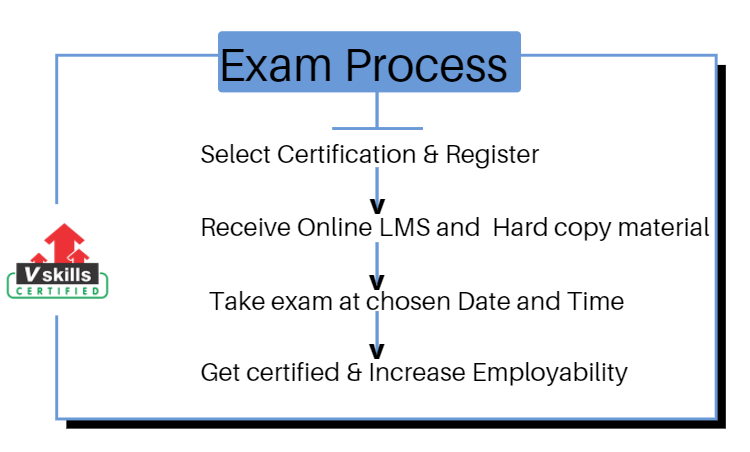 Vskills being India's largest certification providers gives candidates access to top exams as well as provides after exam benefits. This includes:
The certifications will have a Government verification tag.
The Certification is valid for life.
Candidates will get lifelong e-learning access.
Access to free Practice Tests.
Candidates will get tagged as 'Vskills Certified' On Monsterindia.com and 'Vskills Certified' On Shine Shine.com.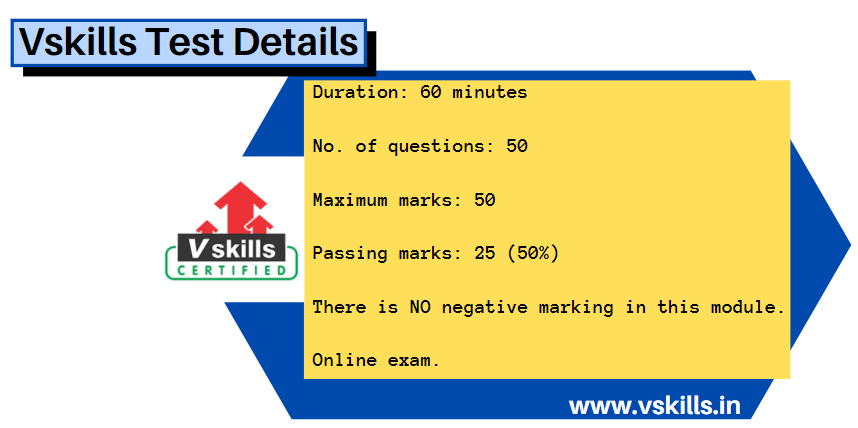 Career in Accounting
Accountants are the practitioners and professionals of accounting. Chartered Accountants are the certified experts in these disciplines. Let us know about Career in Accounting!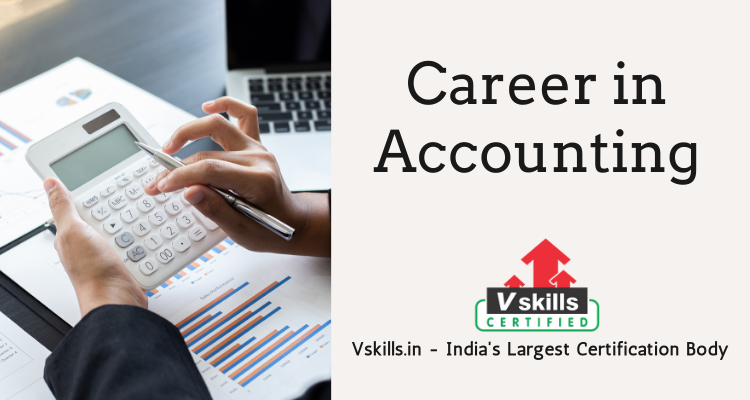 Course Outline for Certified Business Accountant
Certified Business Accountant covers the following topics –
Preparation Guide for Vskills Certified Business Accountant
Candidates preparing for the exam should understand the importance of exam resources. During the exam preparation, it is essential to get all the required exam study resources. This will provide an advantage to understand the concepts and meaning more accurately. In the Certified Business Accountant exam preparation guide, we will discuss some of the most important resources to help you prepare well for the exam.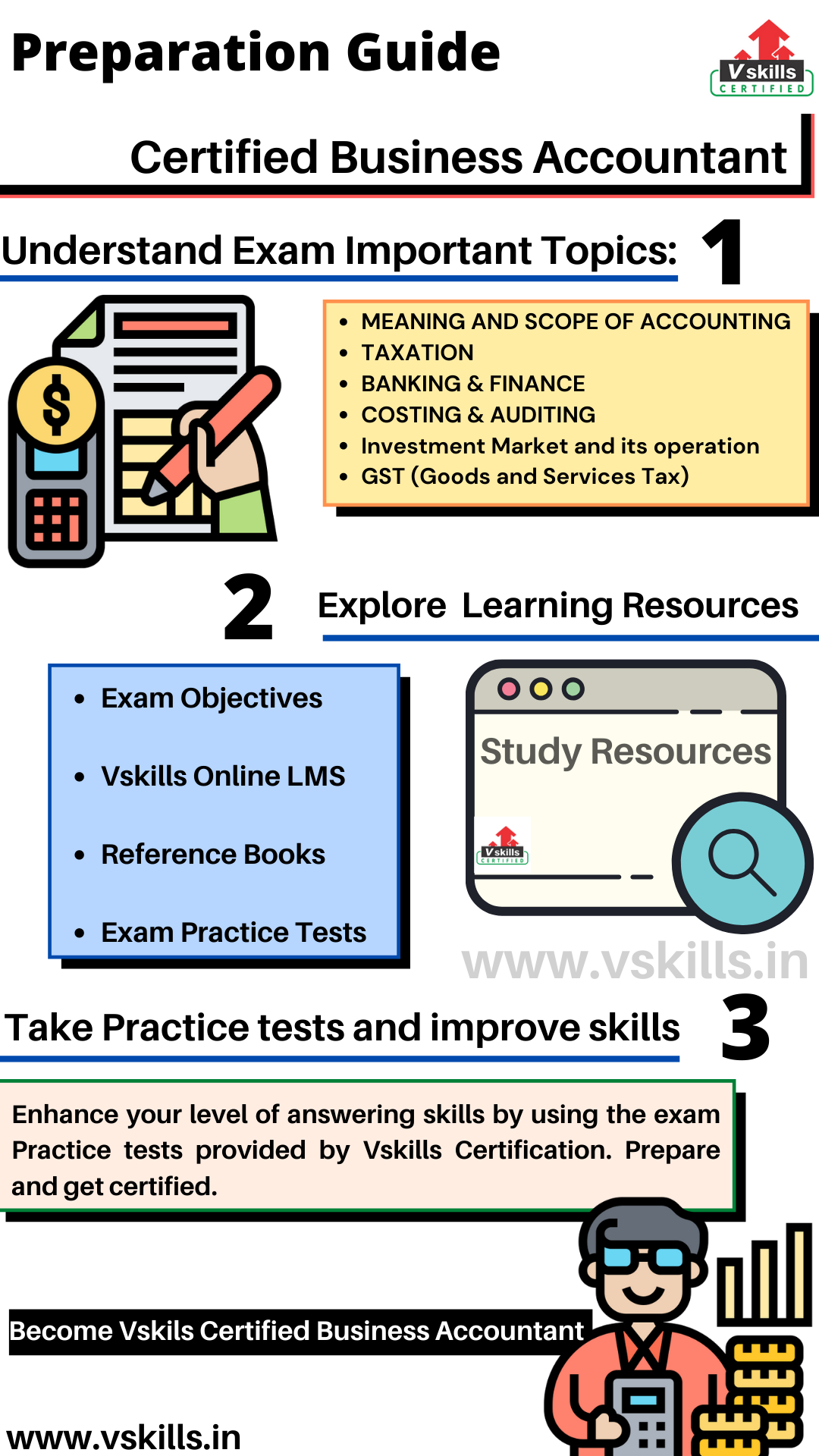 Study Resource: Exam Objectives
For every examination, the first task should be to get all the exam related details including the important contents and its topic. This will help candidates to easily start preparing for the exam and to understand things more accurately. For the Certified Business Accountant exam the topics include:
MEANING AND SCOPE OF ACCOUNTING
TAXATION
BANKING & FINANCE
COSTING & AUDITING
Investment Market and its operation
GST (Goods and Services Tax)
Study Resource: Vskills Online LMS
Vskills Certified Business Accountant provides candidates access to prepare for the exam using the online learning material for a lifetime. The online material for this is regularly updated. Furthermore, e-learning is bundled with hard copy material which helps candidates to improve and update the learning curve for superior and better opportunities.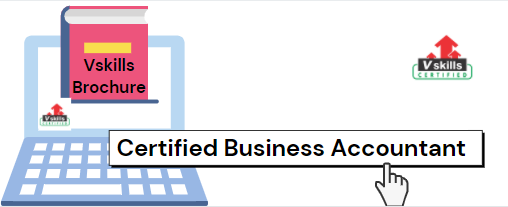 Study Resource: Books for Reference
Reference Books can provide an advantage to learn and understand things more accurately. For the Certified Business Accountant exam, there are various books available which you can find online or in libraries. Some of the books are as follows:
JUNIOR ACCOUNTANT GUIDE by M R AGRAWAL
Business Accounting: An Introduction to Financial and Management Accounting by Jill Collis
Study Resource: Practice Test
After understanding and learning about the Certified Business Accountant exam topics, it is time for practice tests. That is to say, practice tests are important for better preparation as by assessing yourself with these tests you will know about your weak and strong areas. Moreover, you improve your answering skills for getting better results. So, make sure to find the best practice sources.

Prepare for Job Interview
If you are looking for a role as a accounts manager or any accounts related job, then you must checkout these interview questions to fully prepare for the job interview, become job ready with Vskills Interview Questions, checkout now.