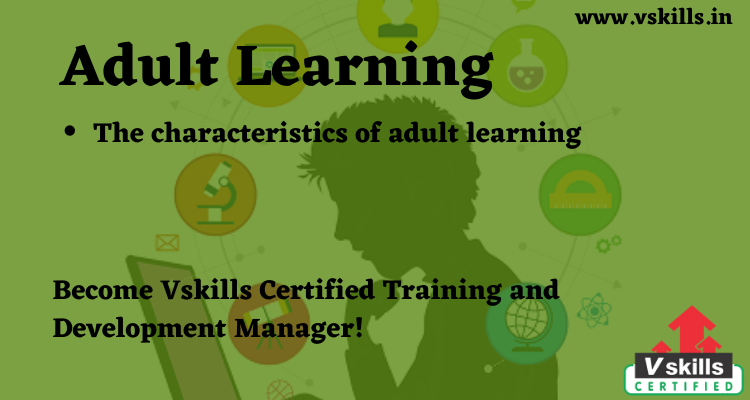 Adult Learning- When implementing the learning and development program at the workplace, the main thing to keep in mind is the adult learning. As learning has got no age bar, still the methods of learning vary with age. Learning is easy but the adult learning is a complex thing. This involves many theories and different approaches. Unlike educational learning, this should focus on the development of the employees'.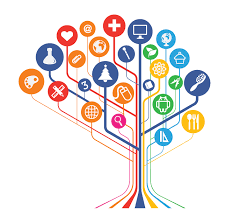 The characteristics of adult learning –
This is goal oriented learning. When we learn at school or university level, there is no specific goal. While at the workplace, learning becomes goal oriented. The goal can be the output or the long-term success of the organization.
This is more self-directed. Adults do get involved in the learning voluntarily. With the guidance of their mentors, they become more proactive. This automatically leads to contributing more to the end results of the organization.
This involves the knowledge and life experiences. In this programme, the trainer needs to be well versed. As the students are mature enough to handle the big concepts. Their main focus should be to bring out the past learning experiences and relate them to the new.
This is more of practicality. Theoretical learning is important but for adults, the practical learning is of more use. Trainers should design the programme more practical oriented than theoretical.
For certification in L&D visit –
Government certification in L&D
Go back to Tutorial                                                                                Go to Home Page